Four Changes You Can Make For A More Efficient Business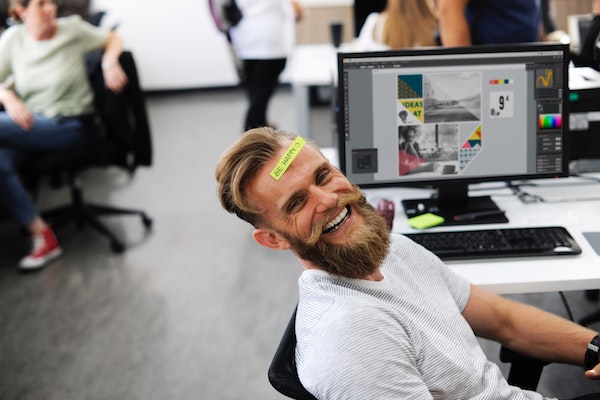 When you are running your own business, you will want to make sure that even the smallest elements of your enterprise are being run in the most efficient way. This is the most certain way to reach higher profits and expand in the future. However, when you are a boss, there is not a lot of time to spare to assess this, and make the necessary changes to achieve this success.
With this in mind, this article is going to give you the four best ways to increase efficiency quickly in your business and professional life in general.
1. Master your communication.
A big part of running a business is keeping on top of all the communications and the first type of communication that you need to sort out is your phone system.
A good place to start with this is by taking a look on monstervoip.com who can provide services to help streamline your office phone system. One benefit of doing this is that the system they offer is hosted across four data centers, with redundancy and backups in place. This will help to ensure that you never miss a message, and are able to always be prompt when responding to contacts. A streamlined system can help your business run to the most efficient and productive level possible, with minimal effort on your part.
2. Be smart with your emails.
The second important aspect of your communication is your email. This is a fast, easy, and convenient way to keep in contact with your staff and business partners about important information and events, especially now since emails can be read and sent right from your smartphone on the go.
By choosing one of the best business email host providers you are making a quick yet very effective change to the efficiency of your office. The top picks for 2019 are:
Rackspace Email
Fasthosts
Microsoft Office 365 Business Essentials
3. Positivity equals increased people power.
Once you have dealt with the issue of communication, you should next examine the practical ways to make your office more positive. This might not initially seem like it has a direct link to increasing efficiency, but if you have a happy workforce, your staff will be better inclined to work harder.
Measures such as having an open office with lots of natural light, and allowing frequent breaks can provide a suitable working environment for your employees.
4. Make meetings better.
Meetings are something that is unavoidable when you run your own company, so the best thing you can do is work to increase efficiency in to make these sessions more productive.
Meetings are an ideal time for communication and collaboration, so try and have them often and encourage involvement from all staff. This can help meetings become worthwhile as opposed to being a waste of time, and something nobody looks forward to. Interactive, fun sessions and conversations can spark new ideas and see employees bounce off each other, which can see a new idea emerge sooner than you think.

Young Upstarts is a business and technology blog that champions new ideas, innovation and entrepreneurship. It focuses on highlighting young people and small businesses, celebrating their vision and role in changing the world with their ideas, products and services.