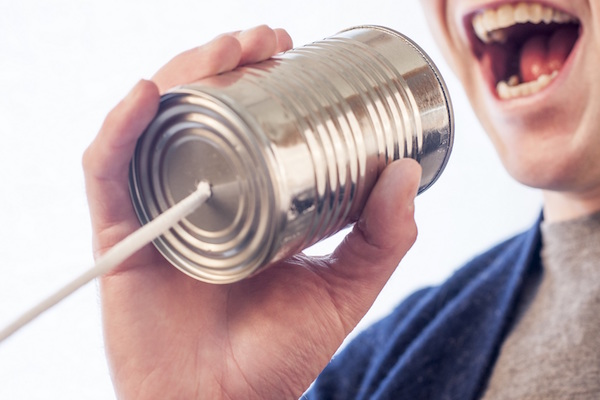 If you are skilled as a voice-over artist, you may eventually decide to set up your own startup business. Many artists are happy to work for a larger company but there are also many professionals who crave to be their own boss and who wish to be in charge of their own firm.
This is a commendable goal, but there are many challenges involved with the process. Knowing how to build a voice-over startup is important if you want to achieve your goals, and the following tips will be of tremendous value.
You need to have talent and a determination to run your own startup business.
Running a business can be difficult, so it is vital that you have serviceable skills. You will also need to be determined to make it in the business. When you look at the services provided by firms like Voquent, it is clear the voice-over industry is a highly professional one, and you have to rival these standards to be treated seriously by clients.
You will need to have finance and a business plan in place.
No matter what business you startup, you need to have finance in place. There are costs associated with starting in this industry and you may not receive a lot of income at first, so having finance in place is a great comfort.
You should also look to have a business plan in place. If you require funding, a business plan is essential but even if you don't need external funding, a business plan provides you with a pathway to sustained success, so make sure you think about what you want to achieve and what you need to do to achieve this success.
You need a place to record and equipment.
When you start your own voice-over business, you need to have a place to record. You also need to have the right equipment to ensure you record in a professional manner. It is possible to run this business from home, but you need a room or area where you can record in peace and this area should be sound-proofed.
You will have to invest in recording equipment and you should have editing and recording software on your computer to ensure you create professional recordings for clients.
You need to promote your services.
Even though your skills and talents are focused on voice-over work, make sure you promote your services. You need to reach out to clients and make sure possible customers know what you have to offer. This is an area where many start-up firms choose to outsource, so call on the experts if you do need assistance.
You must offer a professional service at all times.
As a startup firm, it is important to remember that you are judged in comparison with other firms, not in how long you have been operating. Therefore, you must offer a professional service at all times, competing with leading firms and making sure clients love your work.
If you have great skills in the voice-over industry, utilise them and starting up your own firm is a great idea for many professionals. However, it can be a challenging process, so make sure you know what it takes to succeed in this sector.