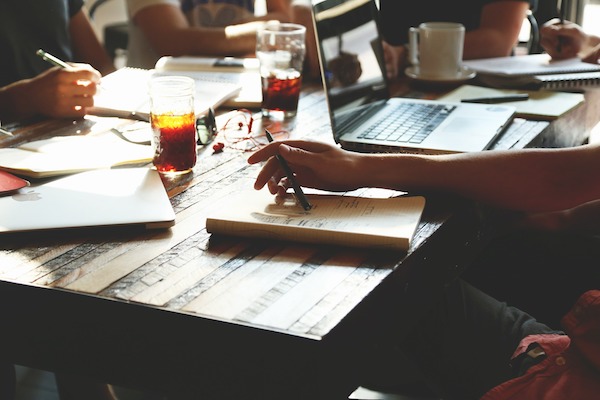 "Ideas are easy. Implementation is hard."  – Guy Kawasaki, Alltop Co-Founder and Entrepreneur
As an entrepreneur, are you looking at ways to effectively manage your customer relations, finances, budgets, stock levels, and emails?
The good news is that there is a software application for each of these functions; however, there are definite disadvantages to using multiple applications for a single business.
The most notable disadvantage of using multiple software applications is not the cost of purchasing each application as one would presume, although the purchasing (and licensing) price is a significant mitigating factor in the decision not to buy each of these applications.
It is the installation and configuration of an individual application for each business process and function is the duplication of data across all of these platforms.
For example, both the email client and customer relationship management app require the same customer data to function optimally. Reproducing the same data across multiple applications is never a good idea. Succinctly stated, storing the same information in more than one place increases the risk of errors creeping into data stored in more than one of the many apps; thereby, causing potential chaos and even resulting in the destruction of the business.
The ERP: Microsoft Dynamics 365 Business Central.
Therefore, it makes sense to derive a solution that will share data across multiple applications within the same business. Consequently, the question that must be asked and answered is whether there is a data-sharing and data-integration solution available for entrepreneurs to use to solve this challenge?
The comprehensive answer to this question is: Yes, there is an Enterprise Resource Planning (ERP) solution that facilitates the integration of all the data needed to manage the business processes and core functions effectively and efficiently.
At this juncture, it is vital to note that the quotation mentioned above by Guy Kawasaki indicates, the successful implementation of a business idea is challenging. This does not mean that it is impossible. It highlights the need to be serious about signing up with an ERP that places a high priority on ensuring client satisfaction and driving business growth.
Microsoft Dynamics 365 Business Central is the ideal ERP to ensure that entrepreneurs can handle all of their business functions from one central location. However, an account needs to be created and configured, and the existing data has to be migrated and amalgamated from each software application into the one business solution. Therefore, it makes sense to use the resources offered by usedynamics.com to set up and implement your business model on Microsoft Dynamics 365 Business Central.
Final thoughts.
Even though we have already discussed the quotation mentioned above by Guy Kawasaki, it is worth concluding with a reminder that growing a startup into a mature, stable business is not easy.
Therefore, it is vital to streamline business processes and adjust the startup's business model to keep operating costs down and to increase sales; thereby, improving the company's bottom line. Finally, to achieve these goals, it is vital to open an account with an ERP to keep track and drive business growth.