Some Interesting Ways For Your Business To Make The Most Of Bitcoin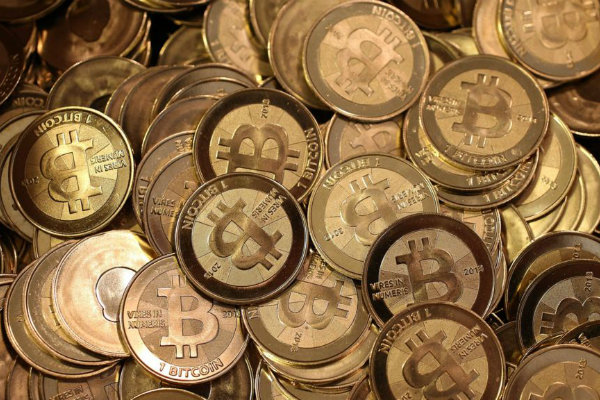 You'll definitely have heard of Bitcoin – the consensus network that enables a new payment system with entirely digital money. Released in 2009, it was the first decentralized peer-to-peer payment network to be powered by its users. Nowadays, Bitcoin is considered to be the most prominent triple entry bookkeeping system.
You may be looking to expand your business internationally, but you may not have considered how this alternative form of payment can benefit your company.
You may therefore be interested in reading more, below, about some of the interesting ways your business can tap into Bitcoin's staggering potential.
How to use Bitcoin.
It's very easy to get a Bitcoin account started and integrated into your accepted forms of payment. Bitcoin's set-up process is very straightforward – you don't need a merchant account or any special equipment. You just need a Bitcoin wallet.
Bitcoin and fraud protection. 
It is crucial for your business to be protected from fraud, especially given the amount of data involved in making transactions. Companies are becoming more and more accountable when charges of fraud are raised, and fraudulent activity can quickly become detrimental to your company's wallet and reputation.
With Bitcoin, payments are irreversible and highly secure. There is less risk of chargeback fraud, and your customers can be assured that your transaction processes are safe.
Fee control with Bitcoin. 
When you're running a business, it sometimes gets to the point where payment fees are so high that you feel you can't accept certain kinds of payment methods. With Bitcoin, you can choose certain fees, and there's no fee to receive it. This improves client satisfaction, as you can cut down the transaction fees they usually pay.
Expanding internationally. 
If you're working with companies all over the world, adding a payment system that offers fast international payments could be highly beneficial to your business. While not every country allows the use of Bitcoins, most of them do. There are no extra fees, no limitations and nothing holding up payments.
Bitcoin's potential to attract customers.
Some of your customers may not have debit or credit cards; they may need alternative methods of payment for goods and services. By offering the Bitcoin method, you're drawing customers in who are interested in Bitcoin – especially if you are seen to be an early adopter of this payment option. Bitcoin users are also looking for places to use their Bitcoins, which could mean more customers for you.
Increasing brand awareness. 
If you accept alternative digital payment methods, you may find that media outlets pay your business more attention. As a result, you could gain invaluable publicity, heighten awareness of your brand and be seen to be innovative in your payment methods.
Your firm will find it difficult to make the most of Bitcoin in the months and years ahead, however, if it does not also remain abreast of the latest developments in the cryptocurrency field. That's why it's a good idea to keep an eye on the most recent Bitcoin price news at BTCNN and other key news sites.

Young Upstarts is a business and technology blog that champions new ideas, innovation and entrepreneurship. It focuses on highlighting young people and small businesses, celebrating their vision and role in changing the world with their ideas, products and services.