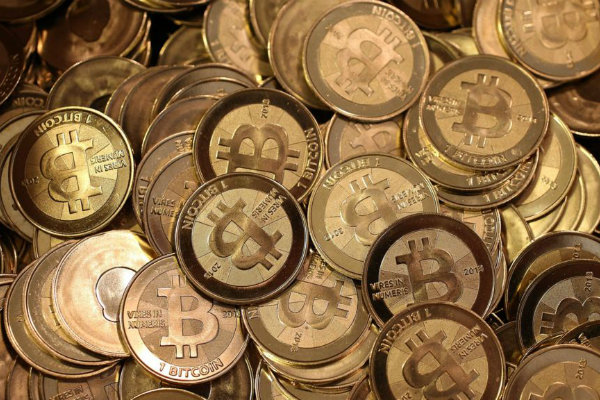 There are lofty expectations regarding the opportunities provided by cryptocurrency in 2019, and many entrepreneurs are rightly excited by what the next year may hold. However, there are notable challenges in place, and if you are a crypto entrepreneur looking for success in 2019, you will need to overcome these challenges.
Security remains crucial in the crypto market.
Security is always going to be important. As the market reaches out to inexperienced users, there will be larger fears and concerns to overcome. Those involved with the systems need to ensure that security is the top priority and those involved with the marketing process need to send a cohesive message out regarding the safety and dependability of cryptocurrency.
What can be done to smooth mass adoption of cryptocurrency?
For many entrepreneurs, a problem is just a challenge waiting to be solved. For cryptocurrency to genuinely take off and be used by most businesses and people, it needs to become more accessible. There will be people who appreciate the concept of Bitcoin or similar currencies but who have concerns as to whether they can use it effectively or they can understand it.
There is an opportunity for entrepreneurs who bridge this gap. A perfect example would be the growing market of Bitcoin ATMs. The people behind these machines understand that providing Bitcoin in a manner that many people are comfortable with, the standard banking ATM will speed up the rate of acceptance in the industry. Pairing up with a reputable name in this sector will give you a great platform for success, so be sure to check out Satoshi bitcoin ATMs.
Going beyond the early adopters.
In the attempt to reach the mainstream market with cryptocurrency, there is a need to engage people. This means using skills and reasoning that may not have been required in the cryptocurrency sector before this stage.
If you only have experience in the cryptocurrency sector, you may need to work with other professionals to offer a more rounded user experience. If you have other skills you can draw on, you may find that 2019 provides you with a perfect chance to reach new people.
Manage your expectations.
One of the biggest challenges for any crypto entrepreneur for 2019 is managing expectations. It is understandable that people hope that the market will take off and that there is a chance to make a lot of money, but this may not happen as quickly as some or many people would like.
Even though there is hope about cryptocurrencies becoming mainstream in the year ahead, there are many barriers and challenges to overcome. Although many people are tired of the present-day banking system and are looking for an alternative solution, it is unlikely that there will be a mass roll-out allowing a huge uptake for cryptocurrency transactions.
Therefore, 2019 will be another year of patience and development. It is hoped that entrepreneurs will find ways to achieve success and make a return, but anyone hoping that the next year will see the market take off or offer huge riches are likely to be disappointed.
If you can master these challenges, you will have a great chance of enjoying a lucrative and enjoyable year in the cryptocurrency market.