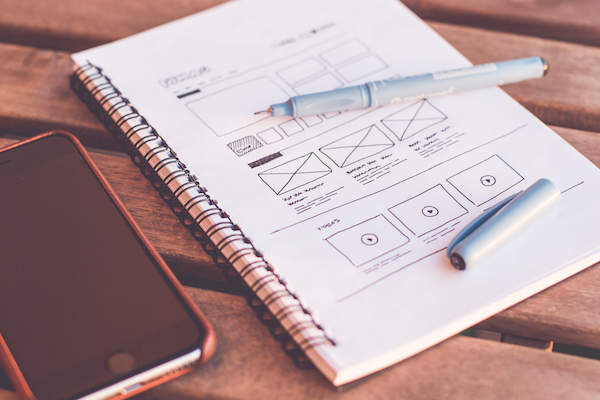 It is so much easier to start a business when you have resources that do not require a lot of money to use. For instance, nowadays digital marketing has enabled small business owners to compete with even big brand names in the online landscape. On the Internet, it is fair game, what matters are the strategies you implement to get people's attention.
Digital marketing, search engine optimization – these are things that you can learn if you take the time to read all the helpful resources from websites like HubSpot or Neil Patel's blog.  However, digital marketing evolves so fast that anyone can get overwhelmed with the strategies they need to implement to cope with these changes. And when people get overwhelmed, they tend to forget some of the basic best practices the make up the foundation of their online efforts.
These missteps may cost your business so much, so here are some of the digital marketing mistakes you should keep in mind and try to avoid.
Over complicated website design and layout.
The problem with prioritizing aesthetic on websites is that usability suffers. You might want to put one too many colors or put flash graphics because you think it might get people's attention. It will, but it might not have the effect you want.
A website, especially in an age where users access the Internet more on their mobile, must be simple. Simplicity does not mean barebones – it means it is practical. Upon loading, a user must know how to navigate your website after a glance. Make it too complicated and it will surely turn off a lot of potential customers.
Over complicated websites will mean slower performance and no chance of being mobile adaptive. After redesigning your website, make sure your hosting can give you optimum website speed, test out the new layout for its navigability, and then launch it.
Not offering promos and discounts.
As a business owner, you cannot settle for a steady number of buyers. What you want is for that number to grow and encourage buyers to keep shopping in your store. You can do this by offering promos and discounts to new and return buyers.
Do not think that offering discounts might mean they will not purchase anything at full price. Remember that what you want, especially for new visitors, is to go to your website and check out your shop. While browsing, they may be more willing to buy more products other than your discounted items.
No blog on the website.
A blog is a surefire way to increase your website's traffic. Not only can you target your keywords in various ways other than your website copy, but you can provide relevant information to your customers and become a go-to resource for their needs. In addition, 97% of inbound links your blog gets gives your website even more traffic.
Use a blog to interact with your customers by encouraging them to share and comment. You can also use your blog to ask your customers for feedback on your products.
Inconsistent social media posting.
These days, if you are not active on social media, you are not maximizing the online platforms available to you. Most of your customers, both existing and potential, are on social media. It is another way to engage with your market in a platform that is free to make.
Of course, if you have promos and discounts, do not hesitate to pay for promotions. On Facebook, you can set the market demographic you want your ad to target and see the results within activation.
To find out the best times to post on social media, just look at the analytics. You can see specific time intervals of when your market is active and which posts get the most engagement.
These form the basic best practices in digital marketing. Make sure you practice all of these and improve upon it so you can benefit from the opportunities the digital landscape has offered businesses big and small.