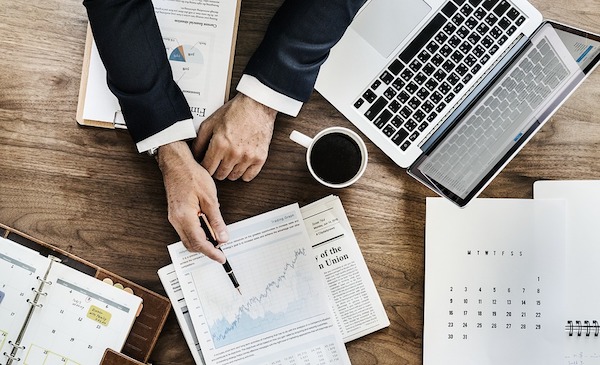 Start-ups face several challenges in their early days, and one of the biggest by far is marketing. Not only can marketing be very expensive, it can be a minefield to navigate and finding the right place to do it when you are a cash-strapped start-up is not easy.
Marketing, despite being a pain, is essential — it is by far the key way for you to gain exposure when you are just starting out. With all the competition that exists in most industries on the market, it is good marketing that separates serious new contenders from everything else.
Marketing doesn't have to break the bank and there are lots of ways you can do it. Here are three simple and cheap marketing strategies you can try (and you can learn more by reading Tweak Your Biz – Business, Marketing, Entrepreneur Articles).
#1: Pay Per Click (PPC).
PPC marketing such as Google AdWords is one of the most cost-effective methods of digital marketing you can use. Lots of companies use it, from new start-ups to some of the world's best-known brands, and, when done properly with targeting, you can dramatically increase your web traffic and conversions.
With PPC, your advertisements run at the top of Google search results when somebody searches for something relevant to you, and you only pay for each time somebody clicks your ad. You can set a budget too, so your ad will stop running when you have run out of clicks instead of it going over.
#2: Referrals.
Many start-up entrepreneurs don't consider the importance of referrals, and they are one of the best ways to gain engaged traffic. When your customers do your marketing for you, they speak in a way about your business in a way which you never could — with authenticity.
People are four times more likely to purchase something when it has been referred to them by a friend, so not only is it more authentic, it is also more likely to convert and lead to a final sale. A referrals scheme which rewards both parties is the best way to benefit from this.
#3: Social Media Marketing.
All social networks have some form of marketing infrastructure, and the best known of these are Facebook and Instagram where your company's pages can be advertised through a model that is both cheap and highly targetable.
Wait until your profiles on social media have become somewhat established before doing this for the maximum benefit, and make sure you do your research so that you are creating highly engaging posts which are targeted to reach the people who matter to you.
As a start-up business, one of your biggest obstacles is going to be marketing. There are lots of options when push comes to shove, and it's difficult to decide which ones are going to deliver the maximum benefit for your new business. Above represent three ways you can market your new business on the cheap, and they are relatively easy to do, too!