How To Buy Commercial Real Estate: Important Tips First Timers Need To Remember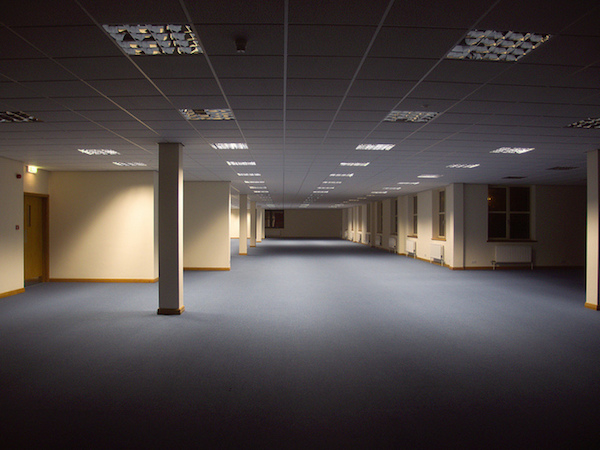 There's no denying that purchasing commercial real estate in Canada is a massive investment for any entrepreneur. However, there are tons of benefits that you can enjoy in return.
For one, it provides a fixed rate for your venture's store or headquarters. You'll be protected from rent increases, and you can also call the shots since you own the property. Tax breaks can also be available to you, making it more ideal for many to own a commercial real estate.
If all of these benefits appeal to you, then you might want to know how you can purchase a piece of commercial property. If you're experienced in home buying, then the process is pretty similar but also a bit different.
To help you purchase a commercial property without a hitch, here are a few of the most important tips that you should keep in mind:
Sort Out Your Finances First.
Buying a commercial property is usually one of the biggest purchases a lot of entrepreneurs do. These properties are a few times more expensive than residential properties so this shouldn't come as a surprise. With their prime location, they can easily be worth a few times more than a house in the suburbs.
This is the very reason why you should first look at your finances before even considering making an investment of this size. Consider your budget and your risk tolerance. All of these play a huge role in your capability to buy a commercial property.
You should also work on getting a loan approved. This can be one of the most challenging parts of this process, so you have to be careful in attempting to do so. Make sure to shop around for financing packages as well. This way, you can make the most out of the major financial move you intend to make.
Familiarize Yourself with Commercial Real Estate Concepts.
There are tons of new terms that you'll need to understand if you want to successfully buy a commercial property. They will help you better navigate the tricky industry of commercial real estate.
Make sure to learn about capitalization rates, debt service coverage ratio, vacancy rates, cash on cash, loan-to-value ratios, and other vocabulary words that are unique to this area. Knowing them will help you better assess the profitability of the investment you intend to make.
Consult the Right Professionals.
Unlike in purchasing a residential property, you can't just 'wing' the purchase of a commercial property. There's just too much money involved in this process to risk making a mistake that you could have avoided with a professional at your side.
While it will incur you additional costs to do so, it's just infinitely wiser to hire a real estate lawyer, accountant, a mortgage broker, and a commercial real estate agent for this task at the very least. Make sure to look for experienced professionals who specialize in commercial real estate so you can be sure that they'll know how to iron out any kinks in the process.
Do Not Take Shortcuts and Skip Performing Due Diligence.
Buying commercial real estate is also an arduous task. It can be tempting to skip some of it, especially if you've already hired specialists to help you out. Do not go down that route, though. Performing due diligence will help you make sure that you're getting a property that will work for your business. It can also help you avoid having serious issues once the papers are signed.
A few of the most necessary tasks in performing due diligence are the following:
Never buy a commercial property that you haven't seen in person.
Research the history of the building to make sure that its liens and obligations won't surprise you later on.
Ensure that all of the necessary documents are complete and correct.
Do a very thorough inspection of the property, preferably with a trusted and reliable professional inspector.
These are just a few of the very basic tips in buying commercial real estate in Canada. It's a good place to start but additional research is necessary. Make sure to do that so you can really be certain that you'll handle this major transaction without a hitch.

Young Upstarts is a business and technology blog that champions new ideas, innovation and entrepreneurship. It focuses on highlighting young people and small businesses, celebrating their vision and role in changing the world with their ideas, products and services.