Why It Pays To Keep Your Eye On Politics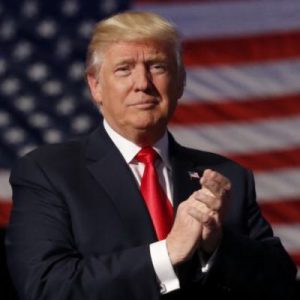 While there's much you can do as a business to control your own destiny, there are also plenty of factors outside of your control.
No business can ignore the words and actions of senior politicians – no matter whether they love or loathe them and their policies.
The things that politicians say and do can have a big impact economically – as shown by a new research project from forex experts DailyFX. Whether you import or export goods or just want to ensure the cost of doing business is low, the value of your currency matters – and DailyFX explores the role politicians have to play in the confidence this value.
By exploring the project – which focuses on 59 events between April 2017 and April 2018 – businesses can understand which big news events have an impact and which don't. Forewarned is forearmed.

Young Upstarts is a business and technology blog that champions new ideas, innovation and entrepreneurship. It focuses on highlighting young people and small businesses, celebrating their vision and role in changing the world with their ideas, products and services.