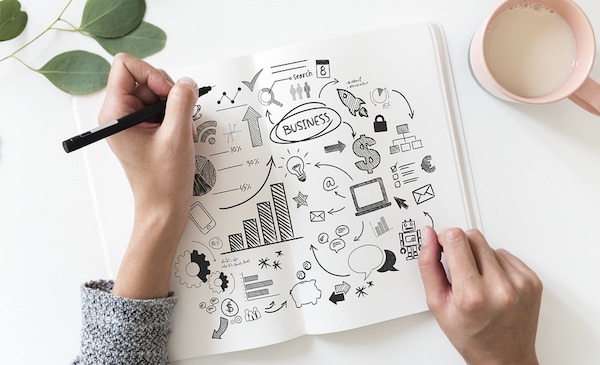 Venturing into a particular business is in the hope of getting profit. Knowing the type of business that will thrive in a specific area is a challenge for most potential entrepreneurs. So decisions should be made most effectively. Failure to make clear choices leads to collapsing of enterprises after being established. A collapsed firm which had not survived for long may lead to a considerable loss to the owner. Potential entrepreneurs have to plan as well find guidelines from other experienced people to avoid step downs. Again considering the type of business to start is also necessary. It will depend on the opportunity to exploit.
In this case we consider the SCVH, firm that specializes in renting vehicles. Also various services offered as well good maintenance of business is enhanced.
Opportunity in the marketplace.
Now this firm observed a challenge which faced the people due to public transports. Public transport mostly does not offer satisfaction to the needs of a customer. This is because public vehicles are not dependable as they may make one get late of significant activity. In most cases, the terminals where cars stop are very far away from the residential area or the final destination. Therefore it calls for a more reliable transport which will minimize time as well takes you to the final destination. The only solution is to hire a vehicle to offer reliability to your transportation and save time. Here to solve these problems is tricky as cars require maintenance and many essential items which will approve the needs of customers. But for SCVH this is a forgone case.
Maintenance, convenience and delivering services.
SCVH have the best solution for you on hiring vehicles. Convenience is enhanced by the fact that you can conduct or email the firm to make arrangements and solve your issue. The firm offers the best cars which are well maintained and brand new. This ensures that mechanical problems are not experienced by any customer while traveling. SCVH purchases the modern cars which are installed with essential items to provide comfortable travel.
Brands available.
There are various brands of vehicles for hire. There brands with latest and more advanced brands, it offers clients an exciting journey ever. These vehicles range from range rovers, Toyotas to other brands of cars. The diverse fleet of vehicles accommodates all your needs. These vehicles differ from Toyota Hilux, Ford Connect, and many others. In connection with this, it helps one to keep time and assurance of a safe journey. In addition to that, the vehicles have insurance cover in case of accidents on the way. These vehicles range from big cars like coaches to small cars. But the car to hire depends on the client's specification. A person traveling with the whole of his/her relatives requires a big vehicle such as a coach.
Booking and delivering services.
The firm rents the vehicles at a lower price concerning the type required At SCVH your stress for booking, are done away with. On conducting the firm's staff, they choose the vehicle for you in case you are far. They make sure the car correctly fits for your needs. On booking, the carrier is delivered to you regardless of the place of residence. Therefore, after conducting and booking, no worries as the van are delivered to you immediately.