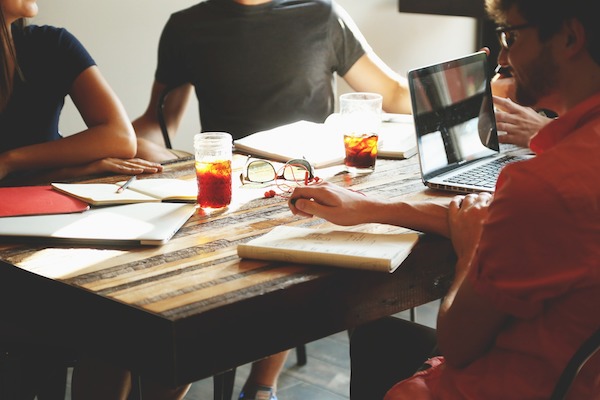 The advent of E-commerce opened up a lot of possibilities for everyone.  People can now transact business, buy and sell goods and services, and share data anytime and anywhere.  As long as they have the connectivity, people find it more convenient to do all these remotely.  For this reason, the providers of these goods and services harnessed the latest technology to bring them to their users.
One such technology is Magento. It is an open-source platform used by individuals, businesses, and other organizations for E-commerce purposes.  It provides flexibility in the sense that the "online merchant" can customize the look and functions of their online stores.  Companies like Nike, 3M Co., and Procter & Gamble are among the many users of this platform.
However, it is a given that these "online merchants" do not have a direct hand in the development of their online stores.  They usually seek out information about external parties who can ably provide Magento support services.  These services include consulting, development, installation, configuration, and updates.  It also includes a help desk solely dedicated to addressing Magento-related concerns. After which they engage the latter's services to do this for them.
The list of Magento support services providers.
This list is compiled to help E-commerce players choose providers of Magento Support Services. It shows some of the best who have proven track records in their respective areas.
Vaimo (Sweden)
Mobecls (Belarus)
Isobar Commerce (Hongkong SAR China)
Corra (USA)
Redbox Digital (UK)
Smile SAS (France)
Optaros Inc. (USA)
Born Group Inc. (USA)
Gauge (USA)
Indaba Group Inc. (USA)
ICUBE inc. (Indonesia)
ParadoxLabsInc (USA)
Reach Digital, Netherlands
MindArc Pty Ltd (Australia)
Madia BV (Netherlands)
Webgriffe SRL (Italy)
Divante Sp. Z o.o. (Poland)
HiberusTecnologia (Spain)
One Creations (UK)
Lamia (Finland)
Blue Acorn, LLC (USA)
Silk Software Corp. (USA)
eWave (Australia)
netz98 GmbH (Germany)
Youwe B.V. (Netherlands)
Selection Tips. 
These tips may come in handy in choosing your Magento service provider:
Choose a group that you can communicate well with.
They have appropriate, relevant and proven experience.
They take immediate action when something goes wrong with your site, e.g. alerts like "server problem".
The group provide extensive support to every version of your website
They are willing to develop and try out new features.
Their groupproperly maintains your site and assists you in regularly in providing updates.
Final thoughts.
When you source out your E-commerce website to Magento development professionals, remember that you are asking them to manage and maintain it for you.  Therefore, you must select those experts who commit to doing the whole process themselves, from development and conceptualization to maintenance and updating.  They should not subcontract or outsource the undertaking to other parties.  Hence, it is important that commit their direct accountability to you.Furthermore, they should also be prepared to respond to your concerns at any time.
It must be remembered that the credibility and success of your E-commerce business lie on your website's success.