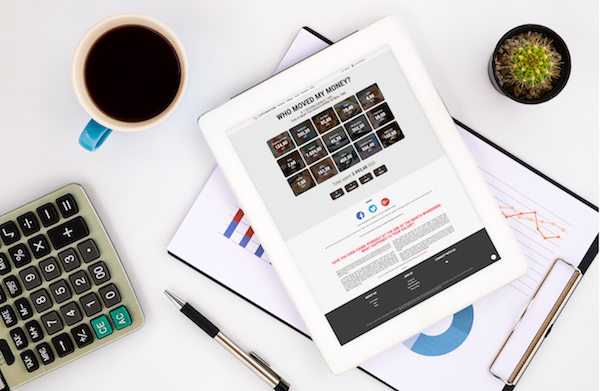 Although many entrepreneurs are tempted to take out a loan to fund their project, this usually isn't a good idea since it can take years for a new business to become profitable.
If you have a great idea for a new business but you need the money to make it happen, consider one of these unusual ways to fund your business without going into debt.
Turn to Crowdfunding.
Recently, many crowdfunding sites have been popping up and offering entrepreneurs a way to raise funds for their businesses. Each site has advantages and disadvantages, so it's important to do your research before settling on one option. For example, Indiegogo has started offering fundraising campaigns without end dates, while Fundable is considered a great option for small businesses. Additionally, RocketHub will let you keep the money you raised, even if you didn't meet your goal.
Work a Side Job.
Even though you likely want to start working full-time at your new business right away, you might need to either stay at your day job or work a side job to help raise money for your business. If you already work a full-time job outside of your business, your new business can be your side job. Use your extra time to network, create your product, and market your business until it's making enough money to sustain itself.
Offer Product Pre-Sales.
If you have a business that's selling a product, one quick way to raise money is to pre-sell it. Make sure you have a comprehensive point of sale system that will help you keep track of how many items you've already sold and who you need to ship the items to when they're ready. If your business offers a service, you can also consider selling your service at a discount for the first few clients. Not only can this help you raise money quickly, but it can also help you build up some helpful referrals.
Enter a Contest.
You can sometimes find organizations that offer contests to help entrepreneurs start their businesses. While some contests only offer exposure to the winner, others will provide seed money to help business owners get their project off and running. Every contest has different entry fees, eligibility requirements, and judging criteria, but if you think you have a unique idea, winning a contest might be the best way to get the funding you need.
Save Money by Reducing Overhead Costs.
Once your business is up and running, you can find plenty of easy ways to reduce overhead costs so you can continue to fund and grow your business. For example, consider starting your business in your home so you don't have to pay extra for rent. If starting your business in your home isn't an option, look into a co-working space or renting office space from an existing business.
When you're looking for ways to fund your new business, you don't have to go into debt to get it started. Instead, one of these unusual funding options might be the ideal solution for you.