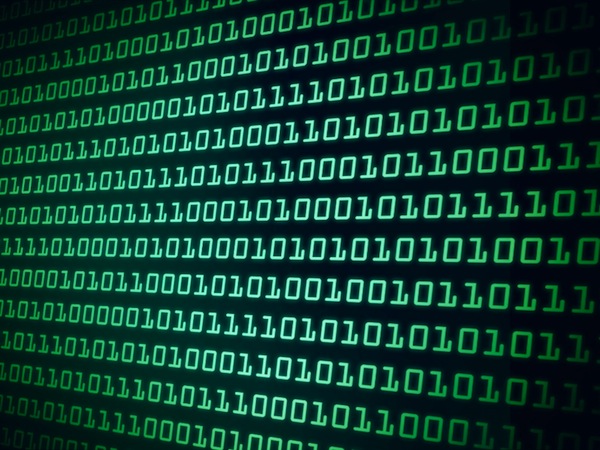 by Jesse Wood, CEO of eFileCabinet 
In the ever-changing world of modern business, it's your data that sets you apart. How data is stored, organized, and executed is integral to successful business growth. Knowing how to take ownership of your data is the first step to properly leveraging it to grow revenue and build your brand.
But do you really own your data?
As multichannel data continues to overwhelm small businesses, trying desperately to collect and organize a deluge of data like paper receipts, invoices, legal documents, and scattered digital assets, a digital management system to handle of all that data becomes a necessity. But how do you choose the right one? When it comes to owning your own data and being able to migrate it from one system to another, some platforms may hold your data hostage—forcing users to pay to get their data back or download invasive software to reclaim their own content in processes that can take days or even months of time invested.
Your digital management system provider should be transparent and authentic with your team, allowing for data to be accessed and migrated at any time, simply and easily, many Document Management Systems (DMS) and Enterprise Content Management Platforms (ECM) may hold your data for ransom.
Here's the most common ways a data company may undermine your access to your own data. Make sure to confirm these things before choosing a provider.
1. Time.
The one resource that can never be replaced, and with the speed of modern business, maximizing your time efficiency should be your top concern. Some platforms throttle the amount of bandwidth they'll allow to customers that may want to leave their service, forcing a slow, painful migration that can run on for weeks or months. Others just fill the process with so many hoops, that an enormous time investment is unavoidable. Make sure that your provider allows you to download your files at full speed at any time—free from hurdles and delays.
2. Cost.
Always check the fine print. Some companies will charge you a migration fee if you wish to move your data from one place to another. You should never be forced to pay a ransom for the data that you own, so make sure to take special care that you're not locking your own data up in a place where even you can't get to it. Some platforms will say that their software is proprietary, so you're forced to use their migration services and pay out of pocket every time you want to move your data.
3. Additional Software.
A platform might convert your data to their own file formats to better integrate with the software they've built. When that happens, you're out of luck when you get your files back because they'll be unreadable. And, it will take you purchasing their special file converter to repair them, which you must download onto your computer. Make sure that the files you upload retain their proper format, so that you're not held hostage with files that have been rendered unusable without their help to put them back like they were.
4. Structure Loss.
A successfully organized business stems from a successfully organized file structure. Folders, subfolder, and proper naming conventions are key to an organized, easy to execute on, data strategy. Unfortunately, migration often loses file structure, and you're knocked down to square one with an insurmountable amount of data that must be organized again from scratch. Sometimes this process can be nearly impossible.
5. Stripped of Metadata.
An enormous advantage to having a digital management system should the ability to effortlessly search and find the document you're looking for quickly. That's made possible through additional information and tagging associated with each individual document. When files are moved from some platforms, that metadata can be stripped off, leaving you with documents that have no searchable tags, and can easily get lost and reduce your ability to search and execute on your own data. Make sure that your metadata is safe, and is retained on the documents, so you can always find exactly what you're looking for — quickly and easily.
Don't trust your data to a platform that may hold it above your head and force you to buy it back from them if you want to migrate. Do your research and ask the above questions to make sure you are choosing the right partner.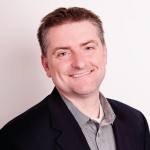 Jesse Wood is the CEO of document management software vendor, eFileCabinet. Founded in 2001, eFileCabinet, Inc. began as a cutting-edge tool to digitally store records in accounting firms. As it grew in popularity, eFileCabinet developed into a full-fledged electronic document management solution designed to help organizations automate redundant processes, ensure security, and solve common office problems.