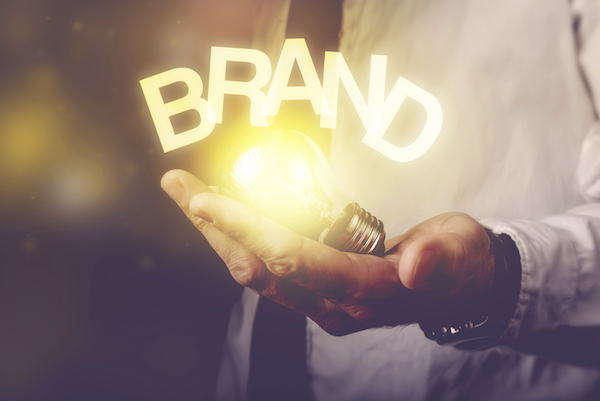 If you talk to a person in his or her own language, the message will, in no doubt, go to his heart. This is what the most talked about corporates have been doing for years. The Unilevers, Coca- Colas and Volkswagens of the world spend millions of dollars each year just to make sure their brand identity is conveyed with ease to their diverse markets all over the globe. One of the things that play an important role in connecting businesses to their customers is the company brand.  Even in the current world where English is a language that most people can speak, your brand will only reach your target group if it is conveyed in a language that they understand best.
The main reason why businesses expand their operations to global markets is to achieve brand recognition, gain exposure to a wider market, and attract new customers which will eventually lead to increased sales. Transcreation is adapting a message from one language to another while maintaining its original context, tone, emotional value and style. One of the benefits of using transcreation services is that your products or services will easily be understood among your target group. It also gives your business a chance to thrive in international markets, gain new customers which will lead to increased rate of return.
Multilingual Transcreation services by CPSL can also help to bring your customized message to life by using another language. If you are interested in expanding your business and getting more profits, you should consider transcreation as your next marketing strategy.   Concentrating on only a single market can be better since it also comes with lesser commitments. But this also means that you will be leaving a number of diverse markets unexploited.
Remember that words have the ability to either improve your business performance or completely destroy the company reputation. This is the reason why it is very important to maintain accuracy and pay attention to the tiniest details during the transcreation process. However, this can only be achieved if you work with professionals.  If your marketing message is successfully transcreated, it will allow your brand to easily connect with the local market, and this will entice consumers to make a purchase.  If you present marketing materials that go against the cultural norms of your target group, it can be more of insult to your customers, and this will not only have a negative impact on the company's image, but you may also risk recording low profits within the targeted market.
One benefit of hiring professional transcreation services is that it takes into consideration the traditional customs, political influences and local market insights. The only way you can ensure that the transcreated message connects with your customers is by understanding the local culture.  You can achieve this if you partner with professional language service providers. Transcreating is among the most effective ways you can use to venture into a new market and be guaranteed that the locals will fall in love with your brand. The way the locals perceive your marketing materials is what will determine whether they will be your loyal customers or not. Once you have established a bond with your customers though transcreation services, be sure that people will start making purchases, and always come back to spend more money on your products.