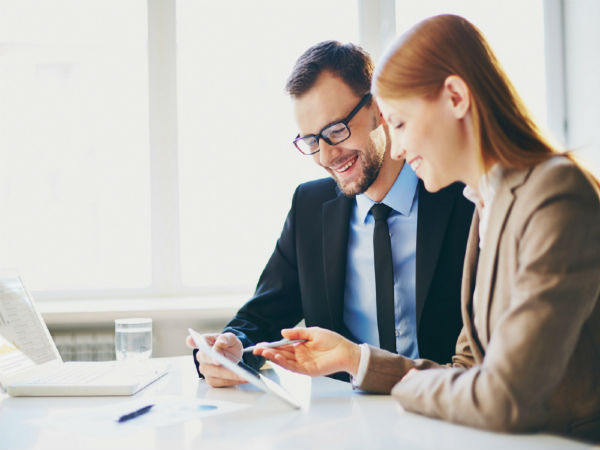 Companies get excited about being a B Corporation. Obviously, there are good reasons for that. So what are the reasons? Why are they important to any business that wants to be a B Corporation? What does the future hold for B Corps?
The B Lab company is a non-profit organization that facilitates the certification of businesses that want to become B Corporations.
By definition, a B Corp gets its certification from B Lab after meeting the thorough standards of environmental and social performance, transparency, and accountability qualification points.
There has been a continued increase in the number of certified B Corps being registered these days. That is because of a number of benefits that come with it. The objective of B Corps is to redefine what success in business is all about.
To become a bonafide B Corp, a business has to go through a process of certification. A company has to meet the set standards in order to qualify for this kind of status. It should be socially and environmentally responsible based on the stipulated regulations by the B Lab Company.
The understanding here is that it is not enough to have a business driven by the desire to make profits. Anyone willing to go this route should be geared towards doing business with the mind that we all living in a society that is interdependent. Today, customers are not only concerned about the products being offered by a company but how the company responds to such things as the environment and giving back to the society.
Getting the B Corp Certification backs up the understanding that we are all interdependent with a common practice and are committed to a certain cause in life. Every company that has been certified to become a B Corp has definitely realized great benefits.
Here are some of the main benefits that come with becoming a B Corporation: 
1. It's a Great Tool for Marketing.
Becoming a B Corp is a great way of making a proclamation about what your company does and what it stands for. With such an acquired state, people get to know what you value most in your company. This way, people get to know that you really are concerned with the welfare of the society, environmental integrity, and health. Partners, clients, customers, and employees sharing the same thoughts will be looking for B Corps because of pursuing such a worthy cause. It is definitely a great marketing tool. 
2. B Corp Status Puts You In Good Company.
After becoming a B Corp, your company will join the team of other businesses that are doing awesome things, like helping non-profits raise funds. This is not just good for marketing. There is a healthy relationship that exists between all B Corps where they get to share with one another on how to keep growing. This is great for business and for the socially responsible economy-ecology. 
3. It Makes a Company Better.
To get B Corp certification, a company should attain a minimum score of 80 out of a possible 200 through a very strict impact assessment. Even for those who score highly getting a rating around the lower 100s, there is room for making an improvement and even has a better score. With the set standards of a B Corp certification, one can better their operations and achieve a lot more than the current state.
4. Support and Inclusion in a Successful Movement.
In the company of other B Corps, there is an overwhelming support and continued inclusion in programs that are sustainable for business. There are already set quality standards for environmental and social performance that are not only good but give your company a good standing in the society.
5. Provides a Clear Path of deciding what's Best.
Unlike in the conventional setting where all stakeholders have to play part in all the decisions being made, being a B Corp saves you that hassle. The dedication of your company to valuing the stakeholders' interests and those of the shareholders or even more must be declared while becoming a B Corp. Following such a declaration, the company gets protection against any pressure that may emanate from the investors. It is made clear to all that the bottom line will always consider planet, people, and profit.
There are good reasons why everyone wants their business to become a B Corp. Don't deny your business the chance of becoming one today. Here are some of the great benefits that come with acquiring such a status. This is the way of the future for businesses that want to grow!