5 Steps For Penetrating A New Market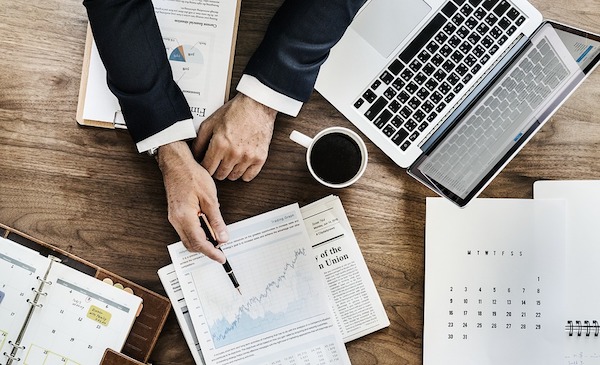 Entering new markets can be a great way for your business to expand its portfolio and diversify its product offering. Major companies like Tesla have already demonstrated the benefits of entering a new market with a winning position by leveraging opportunities in its current market space.
The choice may seem simple; the ability to scale quickly and even boost profits in your existing market is enticing. Unfortunately, the transition is not so simple. Between choosing location in new cities to creating an exit strategy after you attain success, penetrating a new market requires a strategic plan. The earlier you map out and understand these steps, the better your chances for success in the long-run.
Perform Due Diligence.
The first step to entering a new market is performing market analysis. Research these three key customer boundaries for information on each market segment:
Demographics

Psychographics

Customer habits
Location is huge for businesses with a physical presence. For example if you decide to move to Florida or Jacksonville for new a restaurant, you'll need to account for everything from market size to the housing prices of homes for sale in Jacksonville.
In terms of market potential identify, some barriers to entry include:
Market size

Existing competitors

Average prices

Unexpected roadblocks (regulations, new players, etc.)

Future growth opportunities
Defining your market and performing due diligence is crucial in understanding market potential and justifying new market strategies to stakeholders and investors. This will also help you optimize your growth marketing strategies for scale.
Decide on Growth Strategies.
There are a number of strategies you can undertake that will create barriers for other companies looking to enter your market and help you scale:
Price adjustment to strike equilibrium and undercut the competition

Offer slight improvements in existing products on the market

Create referrals and commit to advertising to implement an upsurge

Align with other organizations that wield heavy influence over your market
Identify Distribution Channels.
In terms of actually reaching your customers with your message, you need to identify the channels and media they engage with most. There are a number of campaigns you can implement, including:
Digital advertising

Referral marketing

Search engine optimization

Traditional advertising (i.e. commercials, print media, etc.)

Influencer marketing
Find out what channels receive the highest engagement and would make the most sense for extending the reach of your brand outside of that market.
Minimize Risk.
By performing your due diligence, you've already completed a valuable step in reducing your risk. But it's ideal to perform market tests and deeper analysis, such as face-to-face interviews and usability tests, to determine how effective a new product launch will be. Running a pilot program will allow you to identify early adopters of your products and brand and assess risk before applying a launch at scale.
Map Out an Exit Strategy.
Finally, map out an exit strategy if your company does or does not become successful in the space. What will you do if your projected revenue margin is not met under a specified time frame? Will you stay in your market or map out to new markets if you become successful? By mapping out an exit strategy you can minimize risk and even plan for even longer term growth if you decide to move to new markets.

Young Upstarts is a business and technology blog that champions new ideas, innovation and entrepreneurship. It focuses on highlighting young people and small businesses, celebrating their vision and role in changing the world with their ideas, products and services.