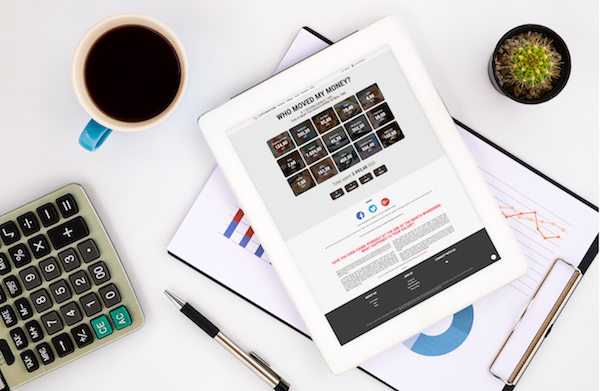 There's no denying that to start and run a business, it costs money. It doesn't matter if you're struggling to make ends meet or running a profitable company, you must strive to decrease your overheads as much as possible to survive and thrive. However, companies should always be looking for ways to cut costs, regardless of whether they're a household name or a startup looking to become one.
Learn how to cut your business costs.
Negotiate with Your Suppliers.
Most suppliers are often open to negotiation, but many businesses are not willing to haggle to secure a better rate. Yet you should try to wrangle a better deal to receive more for your money, which can help you to generate a healthier annual profit margin. Remember, many suppliers will be willing to decrease their prices to avoid losing you to a competitor, so they need you just as much as you need their products or services.
Try to Travel Less.
Do you often need to meet with clients, business associates, partners, or investors? You could be wasting a considerable amount of company funds on travel expenses. If so, you should try to reduce your travel expenditure by conducting meetings via online video calls, such as Skype, which can save the business a substantial amount of time and money.
Say Goodbye to the Company Car.
Having a company car used to be a huge business perk, however, more and more people are finding enjoyment from different benefits such as more holiday, flexible working hours or a superb company culture. Therefore, rather than spend business money on company cars people may not truly enjoy, find junk car buyers in your area to make money from the vehicle and spend this money in other, more profitable areas of your business. You can invest the money in better equipment that'll drive productivity.
Allow Employees to Telecommute.
If you want to reduce your company's energy bills, consider allowing your employees to work from home at least once per week. Telecommuting will help your business to make great savings on its energy bills, as there will be less people powering up their computers in the office. It can also increase employee morale, as it will provide your team with a greater work-life balance.
Outsource Tasks to Freelancers.
Review every role in the business to identify if there any positions you do not need in-house. Outsourcing could potentially be a money-saving option for your business, as you can hire freelancers and contractors per project, rather than paying a full-time salary to an employee. It is never fun to say goodbye to a member of staff, but lowering your overheads could help your business to survive on a tight budget.
Relocate to a More Affordable Premises.
If you are spending a substantial amount on rent for your business premises, you could save money by relocating to a more affordable location. Moving to a new premise could not only help to boost your company's bank balance, but it could also provide your business with a fresh start and a new attitude, which could help your brand to flourish.
Pay Your Invoices Early.
Some vendors can provide discounts to clients that pay their invoices early. For example, it is common for many to offer a 2% discount when you pay ahead of schedule, which can add up to a considerable amount of money if you regularly buy products or services from a vendor.