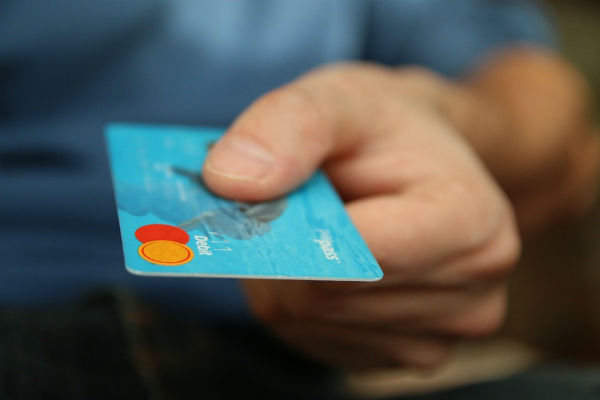 When you're an eCommerce startup founder, or you've been running an eCommerce business for some time, you may decide that you want to expand and sell to other countries. When you expand your eCommerce business, and you target other countries, regardless of what it is you sell, you're giving yourself the opportunity to drive revenue in new markets. When it comes to some countries where you might be thinking about expanding your business, you also have to think there's likely to be less competition.
The eCommerce marketplace in the U.S. can be incredibly tough, just because there are so many options. In foreign countries, they may not have the same number of options, so you're up against less competition.
However, there are things to consider before you can start selling to people on a global level. For example, how will it compare to receive payments from Nicaragua versus India? How will you issue refunds if something comes up?
The following are some specifics to consider, before you start selling in another country, and to help you understand more about accepting international payments.
International Customer Preferences.
First and foremost, cross-border eCommerce represents excellent opportunities. We touched on this a bit above, but according to a McKinsey report, the global class of consumers will total 1.8 billion people by 2025. Also, people who shop outside the borders of their country will lead to sales of $630 billion, according to a report from Forrester Research.
However, international buyers want to use their own currency to pay for the most part, so that's the first thing to keep in mind. This is called accepting multi-currency payments.
Along with wanting to pay in their own currency, many consumers have different preferences based on where they live. For example, in the Netherlands, the majority of payments are done by direct debit, while in the Czech Republic, the standard is cash on delivery payment. The best option for a lot of online retailers who want to sell across borders is to offer as many payment options as possible.
Also, make sure you're listing prices in local currencies.
Taxes and Duties.
There are different tax considerations to keep in mind if you want to sell abroad. Most countries charge tax on goods sold. In Europe, there's the value-added tax or Vat. This is also charged by Canada, China, India, Africa and the majority of South America. Before you start selling on an international level, you need to see if your products are subject to VAT. Every country has its own set of VAT rules.
Duties are also called a tariff, and this can be charged on items transported across country borders. It's basically a way to control how goods are coming into the country.
A lot of international shippers will let sellers pay the duties before they ship something out, and this is called Delivery Duty Paid.
Fraud.
There are risks to selling to consumers outside of the U.S., although of course there are domestic risks as well. When you're accepting international payments, there are some certain things to watch out for.
For example, certain countries are considered high-risk when it comes to credit card transactions that are fraudulent. Also, if you receive orders that seem strange, such as a much higher order volume all of a sudden than you usually do, it could be a red flag for fraud.
If email addresses or physical addresses look strange, and for example, they're to freight companies or PO Boxes, you may have to look into it.
If you do think a transaction or payment could be fraudulent, the best thing to do initially is contact the customer.
Localized Shops.
If you know you want to sell across borders, but it all feels somewhat overwhelming, you might want to think about setting up multiple shops for each region you want to target. For example, you could have your United States store, and then a store for Singapore to begin.
Each store has its own identity including the inventory and currency.
You don't want to go so far in the direction of localized shops that it's tough to manage, but it can be a good way to keep things organized and make sure you're targeting people in the most optimized ways possible.
Finally, before you do any of the steps above, ensure that you've done your research and you've learned about the countries you're going to be targeting, your potential customers in those countries and how those consumers are most likely to shop and buy. It can vary significantly between regions, and what's worked for you in the U.S. may not work elsewhere.