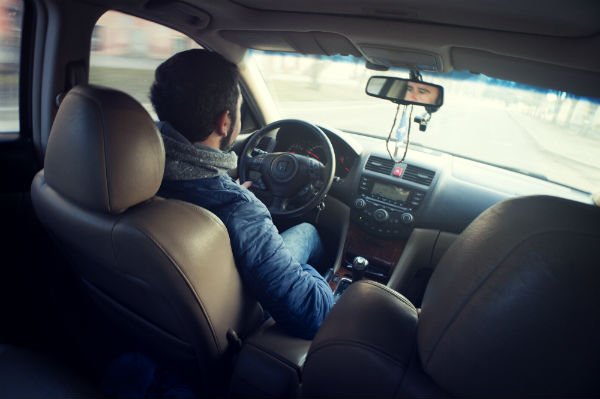 Modern people cannot afford to lose any time; they are always on the run and under a lot of stress. A lot of unfortunate accidents can happen, so it's in your best interest to have the cheapest car insurance policy. Sometimes, this is a really challenging task, especially if you are an un-experienced driver and you just got your license. Even if you manage to find the best deal for a year, you will have unpleasant surprises when you want to renew it.
There are a lot of reasons that can lead to changes in your insurance package: the provider might have different criteria, could have removed some discount which were part of the starting package, maybe you made some claims or had some traffic issues and more.
Whatever might be the reasons behind increasing their prices, companies have to do their best and still offer your the most suitable payment plan. Of course, top car insurance companies won't rip you off; on the contrary, they will do their best to help you identify the best solutions for you.
If you would like to save some money from your car insurance payments, you should take the following tips into consideration.
Drive less and estimate the number of miles you are planning to drive every year as accurate as possible.
Look for companies that allow you to pay annually.
Improve your vehicle's security
Try to increase your voluntary contribution
Negotiate for a discount based on no claims policy
Look for companies that offer customer packages with discounts included
Be careful with policy add-ons
Consider your cover type based on the car you are driving; if the vehicle is older, you should think about fire or theft policy if you want to save money
Careful parking is necessary in any circumstance, but especially when you are trying to re-negotiate your insurance policy
If you want to add an extra driver on your policy, make sure that you now that person well enough. Also, as the company if additional charges will come out of it
Think about your car's capacity. A smaller engine will be cheaper to insure
Avoid unnecessary modifications; they could increase your insurance policy's value
A driving course will make you seem a more reliable and experienced river, so your policy can be lowered by this idea
Be honest about your job, because this can make a difference in your insurance's final cost
If you consider yourself to be a good driver, you can think about a telematics policy. This means that you will have an insurance based on your driving style
Always ask your broker about administrative charges
Talk to several companies before you decide to work with one. You can find more information if you look it up online, call them and schedule a meeting or simply visit their office if you pass by it.
Now all you have to do is follow the mentioned steps and you will be happy to see that you have a reliable insurance policy at a decent price.