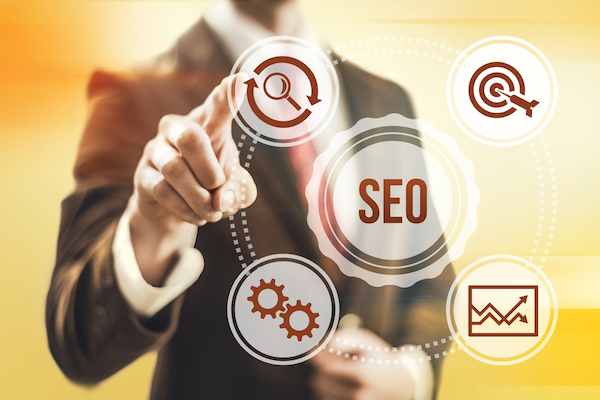 Producing great content doesn't necessarily mean great results. In this digital day and age, every business is looking forward to get a better rank on search engines. Fortunately, SEO consultants can help you to optimize your website. Search Engine Optimization (SEO) is the key to generate more traffic on your website, regardless of its type and genre.
SEO consultants have the required skill to generate online traffic. However, there is a widespread confusion amongst many business owners on how it is related to growth of business. Here are some compelling reasons on how it can help the businesses grow:
1. Makes the business credible.
There is a common conception in this day and age that credible businesses are more likely to be found on top of the search engines whereas low ranking websites are considered as to be less credible. In this era where most consumers find most of their products and services on the Internet, businesses can consult SEO experts and boost their rankings which can help in sales, conversions and overall brand recognition.
2. Delivers long lasting results.
SEO is perhaps one of the most effective methods when it comes to digital marketing. Rather than publishing an ad in the newspaper or carry out a billboard campaign, it is preferable to go for the SEO option. It doesn't only increase online visibility over time but better helps with sales. Maintaining a high ranking on the search engine means better return on investment on the marketing budget.
3. Controlling the costs.
Hiring a competent SEO consultant means knowing exactly what the digital marketing costs are going to be which can help businesses to have a control over their budget. They can choose which services would better serve the purpose and what additional options must be considered in order to evolve the digital marketing strategy. A multitude of packages such as social media posting, backlink building and content creation can help businesses of all kind to stand out in the competition.
4. Makes the website user-friendly.
Search algorithms are designed a way that it give preferences to the websites that are more user-friendly. This is why it is important for businesses to hire SEO consultants improving the overall experience of the user, therefore ranking better on the search engines. Factors such as how quickly the website loads and how easy the navigation is can impact on its user-friendliness. Improve the experience with the help of an expert and acquire a better rank.
5. Increasing inbound traffic.
Business owners are aware of the amount of energy and time that is needed to generate leads through paid advertisements. The results are not even effective and efficient in return. The primary target of SEO is leads that are looking for products and services being provided that can help you save money on outbound marketing. It enables businesses to increase the number of qualified leads that have a connection with your business, hence a better result.