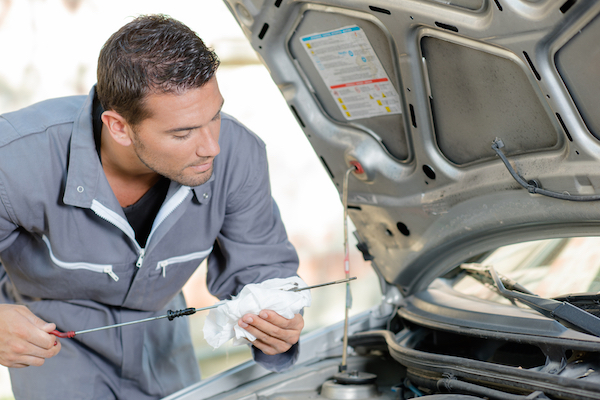 If you are planning on opening an auto repair shop, there are many factors you need to consider beforehand to help you understand, identify, and iron out any potential problems.
Here are five things to be aware of to help your business get off the ground and become successful.
Business Plan.
Before starting your own auto repair shop, it is important to have a business plan in place. A business plan can help outline and identify every aspect of your business and identify any strengths and weaknesses beforehand, to eliminate the risk of anything going wrong when starting your shop. Your business plan should go into detail on the types of services you offer, whether it be specialist to one subject or broader.
Staffing.
A crucial factor to consider before opening your auto repair shop is how many staff you will require. You will need to be realistic about the number of staff needed and ensure that each member of the team has the right credentials for the job. Specialist training can be provided, such as at the mechanic school San Antonio. Training can give your staff the relevant experience they need to work in an auto repair shop.
Location.
The location of your auto repair shop can make or break a business. Customers tend to visit shops that are visible and in popular locations. You will need to decide whether you will be buying or leasing a shop or if you are planning to build a shop from scratch. It is also important to consider the space of your premises, as you will need to be able to fit certain necessities such as an office and toilet for staff.
Equipment and Funding.
The only way your auto repair shop will work is by having the correct specialist equipment to use. You will need to consider whether you will be buying or renting your tools and weigh up which route is best for you. You will also need to purchase a lift with an installation, a diagnostics machine, as well as toolkits which, when added up, can become costly. Be sure to research as much as you can beforehand to get the best deals on the market and to ensure you stay within your budget guidelines. It is also important to plan out how you are going to fund the business. Many people decide to take out loans to help cover startup costs, but make sure to read the small print and be fully informed before making your decision.
Unique Selling Point.
For your shop to stand out, it is important that you research into competitors in your area and beyond to see what you can offer that they do not. Having a unique selling point about your shop can help attract customers and bring you the success you want. Also, it is important to not be vague when detailing exactly what your shop provides, as customers need to know what your business can offer them.
If you need more information on the things to consider before opening an auto repair shop, make sure you look at relevant websites online that will be able to give you more of an insight into how existing shops are run.