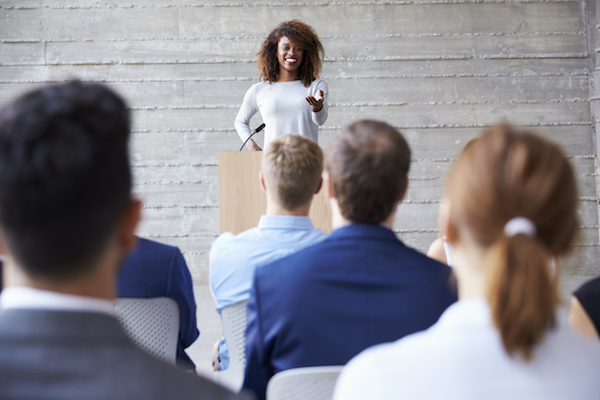 Some of the statistics are familiar: UK women work 100 minutes per day for free, female managers earn an average 20.8% less than male counterparts, 46 – 60 year-old women experience the greatest disparity in pay levels, and so on. They make good headlines and even better office water cooler fodder but it is only recently, decades after the introduction of legislation intended to ensure equal pay for equal work, that the government has taken the first steps to assess the depth of the problem.
April 2017 saw the coming into force of two new regulations: the Equality Act 2010 (Gender Pay Gap Information) Regulations 2017, and the Equality Act 2010 (Specific Duties and Public Authorities) Regulations 2017. With one aimed at private and voluntary organisations, and the other at public bodies, both are intended to ensure greater transparency of pay levels and, in so doing, arguably to shame organisations into achieving pay parity between men and women. However, both sets of regulations apply only to the UK's largest employers: those with 250 or more employees.
In seeking to address the gender pay gap, the UK certainly is not first off the starting blocks. Although the European Commission has long resisted calls from the European Parliament for prescriptive measures aimed at closing the gender pay gap, it does release an annual report on the subject, which includes an examination of member states' performances in key areas. For as long as it remains a member state, the UK will be included in this analysis. While it is certainly not the worst performing country, the UK's gender pay gap (expressed as the difference between the average gross hourly earnings of male and female paid employees, expressed as a percentage of the former) is some way below the EU average. Of course, it is sensible not to read too much into statistics but the figures do suggest that there is more that the UK could be doing to close the pay gap between men and women.
Gender Pay Gap Reporting.
Organisations to which the Equality Act 2010 (Gender Pay Gap Information) Regulations 2017, and the Equality Act 2010 (Specific Duties and Public Authorities) Regulations 2017 apply have until April 2018 to comply with a new requirement to publish information relating to their gender pay gap. This is all well and good. However, as well as the fact that businesses with fewer than 250 employers are excluded from having to comply, critics have pointed out that there is no effective enforcement mechanism. The government's reasoning is unclear but perhaps may stem from the hope that the adverse publicity (as recently experienced by the BBC) associated with any gender pay gap will encourage organisations to put their own houses in order. There is also the practical point that any tribunal considering an equal pay claim would be likely to draw adverse inferences from inaccurate or absent published information. Finally, it is worth remembering that the Nordic countries, where corporate auditing on the gender pay gap has been standard for some years, have some of the world's lowest gender pay gaps.
SMEs And The Gender Pay Gap.
So, where does all of this leave smaller businesses concerned about their own potential gender pay gap? Although there is no imminent prospect of legislation on the subject, calls for SMEs to take the gender pay gap seriously are becoming more pronounced – and with good reason. SMEs that address pay inequalities (including unconscious bias in interviews and salary determination) are likely to suffer from lower attrition rates (with a consequent lower spend on recruitment and training) and higher staff morale. They will also be putting themselves in the best possible position if, in the future, the government extends gender pay gap reporting.
This article was supplied by Prosperity Law – experts in employment law.