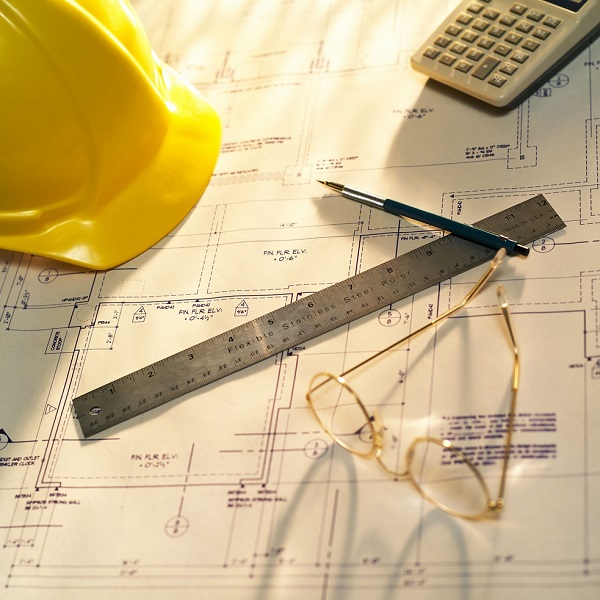 Health, safety, and security must be a primary concern for every business, regardless of its size. You must proactively take steps to find and implement the best onsite security practices, otherwise your business may pay the price.
Learn more about the importance of building a secure workplace.
Secure Your Assets and Business.
You will likely have invested much time, money, and effort into developing your company, which is why you must secure your premises, equipment, and sensitive data as much as possible from trespassers. For this reason, you must invest in an effective burglar and security alarm systems to protect both your assets and business. It will also provide peace of mind that your premises are safe and secure once you lock your doors for the night.
Visit eurolinksecurity.co.uk for more information on a security risk assessment and the latest in security technologies.
Protect Your Employees.
No employee wants to fear for their personal safety when they come to work. A security system, such as security cameras or a burglar alarm, will not only protect the property, but it will indicate to all members of staff that you take onsite security very seriously, so they can relax in the knowledge that you are doing all you can to provide a safe environment.
You should also strive to increase their feelings of security by providing the appropriate health and safety training. For example, all members of staff should receive fire training, so they will know what to do in the event of a fire. What's more, senior members of staff should all receive first aid training, so you can rest assured there will always be a designated first aid officer onsite for when accidents occur.
Experience Fewer Insurance Claims.
Every employer has a legal and moral duty to provide every member of staff with a safe environment. A failure to do so can, unfortunately, lead to accidents and injuries at work. As a result, you will not only face legal percussions for onsite negligence, but you may also face expensive insurance claims from employees, which could considerably impact your finances.
Implementing the best security practices and health and safety procedure will, therefore, reduce the number of worker compensation claims made against you. What's more, surveillance footage can capture all onsite accidents or injuries on camera, which could help to support any claim made against your business.
Preserve Your Company Finances.
A burglary, workplace accident, employee theft, or fire can each, unfortunately, cost your company a considerable amount of money. If you're running a small business, this could sadly signal the end of your company, as you might struggle to recover from the disaster. Implementing the finest security systems and health and safety procedures might be expensive, but you can guarantee it will save you considerably more money if the worst should happen. So, don't take any chances, and instead implement the best health and safety solutions into your premises. You will sleep better at night for doing so.
Have you got on informative advice on how to build a secure workplace? Please share your ideas and opinions by writing a comment in the below section.