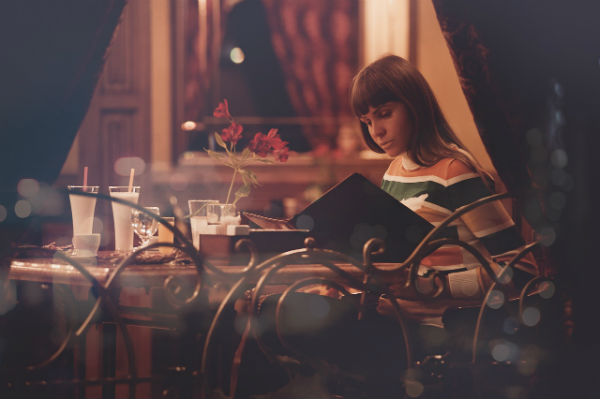 A restaurant menu is the core of every successful restaurant. It defines the style, theme and the kind of cuisine that is offered. How to create a good restaurant menu?
Each restaurant has its signature dish and the menus can be formal or reflect a more casual approach. These are the defining qualities of each restaurant. The key to its success lays in designing the right menu. How to approach this? In cooperation with London's Salt Flakes Restaurant, we have created a few tips for you:
The balance.
The ideal menu offers a balance of unique and traditional dishes. It's good to have some old favourites and add some twist to them. The dishes should also be the reflection of the restaurant theme. If you offer classic French cuisine then you should focus on its strongest dishes. Then you can add some twists to enhance them according to your restaurant's vibe.
Easy to prepare.
Menu should consist of accessible and easy to prepare items. During the dinner rush it's hard to work with a complex menu and do it well. Many such dishes take a long time to prepare and may affect the quality of service at the restaurant. A good menu can't be to simple, but it needs some of the dishes that can be prepared on the spot.
Manageable menu size.
The menu shouldn't overflow with too many dishes. A huge selection can cause that by the end of the night most of the food goes to waste. It's important to know what the kitchen is capable of producing and with what quality. Focus on the best you can offer and your chef's signature dishes.
The designing.
Menu is the ambassador of your restaurant. It should be easy to read and avoid the culinary jargon. Make it easy for the eye! Avoid cluttering it with too much descriptions and fancy fonts. Make it simple and easy to read.
Special menu.
There are some moments during the year when it's good to consider a special menu. Holidays such as Valentine's Day, Easter or Christmas are a good occasion to prepare something new and special. It's also a chance for a promotion of the restaurant.
Menu update.
To avoid the routine at your restaurant consider brief updates of the menu. It shouldn't be set in stone forever. The list of dishes and its costs should be updated at least once a year. Avoid completely changing the menu. It's a good time to remove the dishes that are rarely ordered and add something new to attract the restaurant goers.