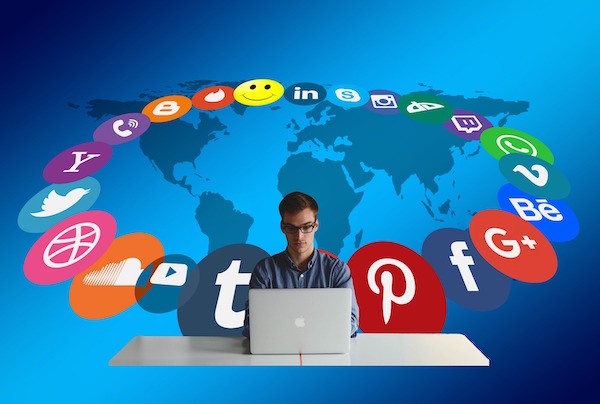 When you launch a business, your primary concern is to find an audience group and to get noticed. However, this is only the first step of your business journey. Hooking your customers is great, but keeping them engaged with your business communications is a lot better.
An engaged customer is, by definition, a customer who keeps coming back and sharing your news. In other words, an engaged customer becomes a digital advocate. Unfortunately, engagement tends to be one of those strategies that fall short of activities, especially in a startup environment where your concerns are focused on aspects of the business that are directly linked to your survival. Monitoring and facilitating customer engagement is a long-term goal that you need to keep on your radar.
1. Make it easy to stay engaged.
The easiest way to keep your customers engaged is to send a newsletter. It's a simple and regular marketing activity that enables you to touch base with your audience and share your latest news and promotions. However, it can be tricky to convince people to sign in to your newsletter without using a simple subscription widget such as described by leaderinternet.com. A subscription widget does the hard work for you, by collecting emails without complex integration forms. And it only takes a few seconds to fill in!
2. Give them something to love.
Admittedly people can only engage with a content that they appreciate. As most companies tend to share blog posts in their newsletter and press releases, it's fair to say that you need to up your game with content generation. In a previous article on youngupstarts.com, you can find a few ideas to make your content count. Consistency, error-free, easy-to-read, and customer-focused, it's what your content needs to be.
3. Track how people interact.
You can't build an engagement strategy without observing how your visitors interact with your website and your content. That's exactly why there are tools like Google Analytics out there that allow you to track web traffic and web visits. As most companies rely on the web monitoring tool from Google, there is probably little need for a formal introduction. But if you're unfamiliar with the tool, it's a great way to find out the relevant search terms used to find your website or to discover whether your social media posts or your link building strategies are driving more visits to the website.
4. Leverage social media activities.
We've just mentioned social media strategies, and it's something that you need to take extremely seriously. Your presence on social media platforms can help you to keep your customers engaged but also to attract new visitors to your website. A great tip to maximize social media interactions and drive more traffic to your site is to share entertaining and informative videos that tell a story. Keep it sweet and short – Facebook recommends sticking to 90 seconds – and add an emotional hook for your audience to want to watch.
Customer engagement will be a top priority for businesses in 2018. From social media interactions to web visits, monitoring how your customers engage with your brand can give you the key to becoming a viral phenomenon.