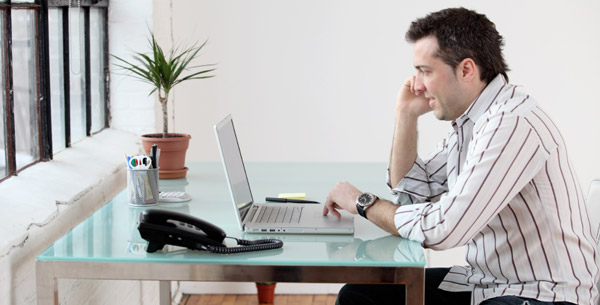 Finding the perfect working environment is not as easy as it should be since there are so many distractions that can affect us on a day to day basis. If you want to be really good at your work and be as productive as possible, you may want to consider all available options. This does include working from home. Modern workspaces have evolved and there are various businesses that allow workers to do their tasks remotely. It is something you want to seriously consider because of different reasons, including:
As you work from home you do not have to travel to an office so you save a lot of time and even money you would pay for transportation.
You no longer need to move to a different city in order to get a better job. Working from home means you only need an internet connection so you can get a job in the big cities. You could automatically get better income because of that.
Working More Jobs At Once
As commute time is removed you can easily get a secondary job, which is something hard to get in a regular office work environment. Alternatively, you can just opt for getting some freelance projects for some extra income.
Setting Up Your Home Working Environment
Most people think that you do not need much in a home office. The truth is that you need much more than a couch and a laptop. Buying some furniture is an absolute necessity. The idea is to create an environment that is similar to what you see with businesses that rent out office space, like www.pallmallestates.co.uk. When you have a space dedicated to work in your home you can reap the benefits of remote work.
What is really important is to have a desk. Wake up in the morning, get dressed as if you were going to a regular job and then move to your home working space. This gets you ready for work. Make sure that you add some plants since statistics show that this will increase productivity by 12%.
Any great home office should be properly lit. The best thing you can do is to be close to large windows. In the event you do a lot of late night work be sure that your desk and working areas are lit with lights that are not too strong or too low.
Always be sure that the home office is clean. You need to dedicate weekly time to cleaning and you should try to keep the entire working area as airy as possible. That is important because being in a room that has enough space and proper lighting will improve productivity.
Conclusions
Be sure that you consider the things mentioned above and that you take the home office option into account. Obviously, you can always personalize the entire area, add some art and the technology you need. Just be sure that there is not too much clutter as this reduces productivity.