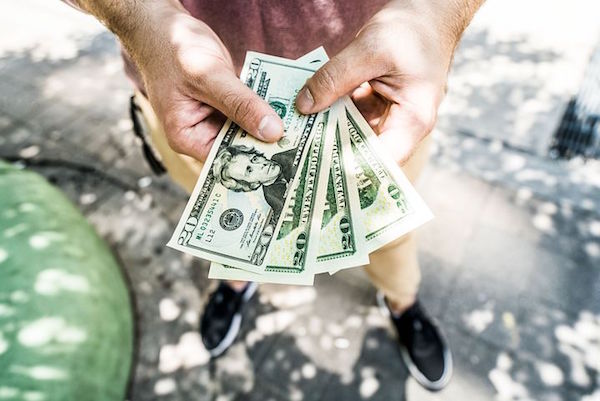 Nowadays, every business requires a certain amount of money to start. If you are an entrepreneur, then you have to work out how to get sufficient money to start a business. Most of the entrepreneur thinks the bank as their first preference to get fund. Of course, the bank is a first destination to be approached for money in the form of the business loan. Even you can arrange fund from the private concern to secure your equipment finance. A potential business owner needs to determine whether the small business loan is the appropriate way to obtain require fund or not.
As an entrepreneur, you have to know the reasons and benefits of taking a small business loan.
Reasons to take a small business loan.
Business loans are taken out for various seasons whether the business owner wishes to secure financing to maintain their business operation, start a new branch, invest in equipment, or other purpose. The small business loan is not only beneficial for doing these things but also easy to obtain from the plenty of lenders if you have enough credit score, proper business plan, and stable income. One of the major advantages of getting a small business loan during the hard economic time is that organization can make use of it to increase their business working capital. When you are looking to expand your company and already have enough money, it is better to taking out a small business loan to ensure a good cash flow. In addition to, you can easily meet the unexpected expenses.
Advantages of a small business loan.
Easy accessibility of the bank is one of the key benefits because banks are situated anywhere and it offers instant access and deposit of funds through ATM. When compared to other lending options, the bank offers significantly low interest. When it comes to a private lender, you can access an array of business loan options so you can easily choose the right one based on your needs.
The main advantage of small business loans is money because every business requires money. Whenever you are short on cash to move your business further, you can seek assistance from taking small business loan both the bank and private lenders. This loan option provides you a reasonable amount of money and even gives the exact money you need.
Due to this, the bank does not become your company owner and play a major role. Unlike other lending options, you need not worry about the banking because they will not disturb your business until you pay out the repayment properly. Hence, you can feel free and do anything you want.
The process of getting a small business loan is straightforward and easy to understand. Moreover, you can get quick approval once you submit everything correctly. Try to have necessary paperwork ready while asking a business loan. When you want to take a small business loan, you will get a quick response from the lender side. Besides, you can enjoy various other benefits if you take a small business loan.