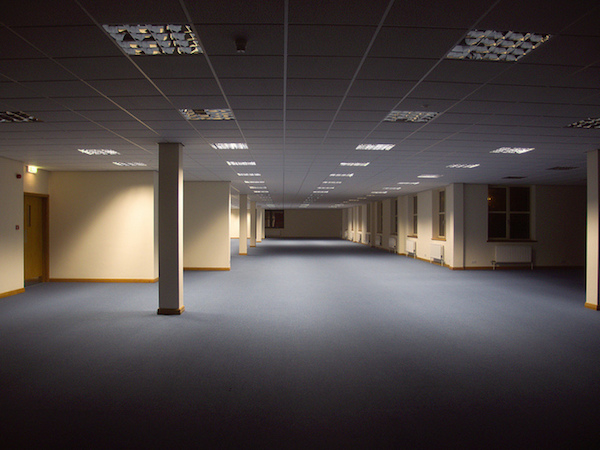 Right now you may be content with running your startup from home and using your dining room as an office, but there will come a time when that is no longer enough. If you want your business to truly be successful, you will need to purchase a property to run it out of. However, just because your business may require a property, that doesn't mean you have an unlimited supply of cash lying around to get whatever you want.
If you're on a tight budget, then this advice is sure to help you out.
Buy A Fixer-Upper.
If you have some time before you need to move into your property, then this could be the perfect solution for you. Properties that need some work put into them before they're habitable tend to go for a lot less than their true market value. You just need to make sure that the money that you are "saving" from the property is more than the costs for repairs and decorating, otherwise, you won't be saving anything at all. To save even more money, you could complete tasks like painting and decorating yourself, rather than hiring someone. However, any major repairs or structural damage should be completed by professionals, like Tendon LCC. Once the work is finished, your property's value is likely to have gone up a great deal. If you want to learn about Tendon LCC, then click the link.
Shop Around.
It's not just the building itself that you need to consider when buying a commercial property; There is also building contractors, business insurance, decorating materials, and so much more. If you settle for the first thing you see for all of these things, then you have no chance of getting the best deals possible. You need to do some proper research and shop around on the internet and in local newspapers. For things like building contractors, don't go for the cheapest options available, unless you can see that they have great reviews, as you do tend to get what you pay for. If something sounds too good to be true, it generally is, so if a contractor says that they can do a job in little to no time at all and for dirt cheap, you should probably go elsewhere.
Haggle.
To successfully haggle down the price of anything, you need to have done your research. Find out how long the property has been on the market, how many viewings your potential property has had, and if there have been any other offers. If there's not been much interest and the property has been on the market for a while, then you are safe to offer lower bid when you start negotiating with the owner. You could even get a chartered surveyor or a valuer to look at the property and work out its true value. You will have to pay for this, but if the value of the property is lower than the asking price you could use to your advantage in negotiations. Visit Money for more advice on how to haggle down the price of property.
You want to find the right commercial property for your business, but you also don't want to pay to the moon and back to get it, so just follow these tips to get you the best price possible.