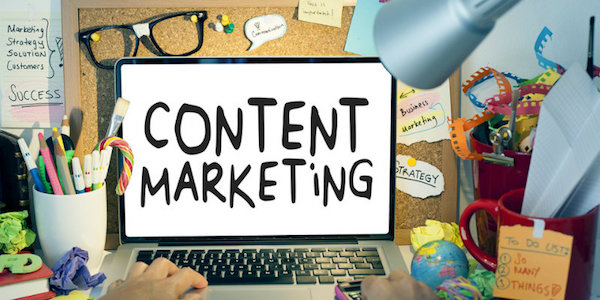 If you have a website, then content improvement should be one of your primary goals as a way to increase visitors. Although there are many different actions you can take to gain search engine recognition, content creation is the one with the most staying power. It makes sense, too – after all, other ranking methods may get people to the page; but only good content can actually make them stay on it.
Let's find other methods to place the best version of your website in front of the public.
Fast Page Speeds Are a Must.
If the pages on your website load too slowly, you run the risk of losing visitors long before they have a chance to even convert. Patience is a virtue, frankly, not many people have – because they don't need to. You have plenty of competition, and you'll lose traffic to them if your pages aren't optimized for speed.
The professionals at Brown Box Branding understand that website design plays a crucial role in page speed. If your website is losing visitors via bounce rate, you probably need a better template and behind-the-scenes code to rectify the situation. It's an investment that will definitely pay off.
Curate Content.
What better way to attract visitors than to find out what content other popular websites are churning out? Of course you most certainly shouldn't plagiarize; curation doesn't entail this at all. Just use their content to give you ideas. Expand on their content, make it more authoritative, or turn a short white paper into a list for easy digestibility.
Integrate Your Content with Social Media.
Using the most-trafficked social networks, you can place snippets of your content on Facebook, tags on Instagram or even turn an article into a video for YouTube. This way, you get more mileage out of a well-written post, and bring in new visitors from other channels.
Additionally, even as the search engines crawl your posts and deliver the best content to viewers, you have the separate avenue of social media to pass your URL on; if the post is good and your network is large enough, you'll start gaining direct visits – as well as build backlinks.
Use Google Analytics to Improve Content.
You can actually use any analytics platform; Google Analytics is powerful and free up to 100 websites, though. The method here is simple: find out which one of your posts are the most-trafficked, and expand on the content in a new post. Similarly, you can update the old post for even longer on-page time metrics, as well as more recognition from Google Search.
Consider Outsourcing Your Content.
This can work out wonderfully for some businesses; it really just depends on what service or product you offer. If you sell LEDs, for example, you would do well to find a writer or team of writers who are well-versed in the specifics of the technology, and who can write very well. Aim for a content provision rate of about 2-3 blog posts per week in an easily-digestible format, and you'll see your targeted traffic rise steadily as the months go by.
Most importantly, outsourcing allows you to maintain the all-too-important regular schedule of updating your website. This is actually a ranking metric in the most current iteration of Google's Search algorithm.
Although many of the methods for ranking your website have changed in recent years because of the Penguin, Panda, Hummingbird and other updates by search giant Google, the end goal is still the same: to build quality backlinks. Quantity no longer matters as much; so don't waste too much time finding low-value sites as backlink partners. Focus on your content, and let everything else (more or less) fall into place as a result.