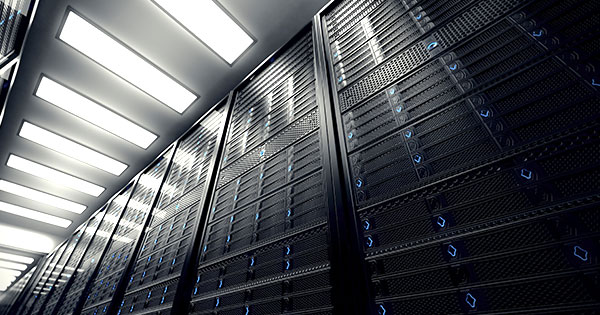 You probably already know how crucial it is for you to choose the best web host for your website's success; you do have to determine the things that you should consider when choosing the right one for your needs.
While there are several factors that should be taken into consideration when choosing a web host, here are 5 of the most important ones. For more points of consideration, MangoMatter has a decent page on website hosting for India.
Reliability.
When it comes to a web host, you need one that's reliable. Reliability is measured by a web host's uptime and speed. For a 99.9% uptime guarantee, you get about 40 minutes of downtime each month. The more downtime your website has, the less chances you have to gain the trust and patronage of your target market. However, you shouldn't choose a web hosed based on uptime alone, as a log of web hosts are already meeting the increased demand for higher uptimes.
That's why you need to look at a web host's speed as well. Most people aren't very patient and don't continue on to websites that load slowly. If you want to increase the chances that people will go to your site and actually see what your business has to offer, get a web host that will allow you to load your website speedily.
Accessibility.
This refers to how easily you can manage the inner workings of your website even without the help of a professional web developer. Does the web host have a user-friendly interface that tells you exactly how you can change up the appearance of your website, manage settings like passwords, and so on? The presence of a control panel that you can easily understand is something you should consider about the accessibility of a web host server.
Customer Support.
No web host server is totally safe and foolproof, but you need to know that someone will be available to address your queries and concerns when the time comes. Whether it's something as simple as a technical issue or something as serious as a security breach, the presence of a 24/7 customer support can influence how your website fares in these events. Apart from being available, the customer service should also be competent enough to address your concerns in a timely manner. The quality of the support matters just as much as its presence.
Some web hosts offer varying degrees of customer support availability depending on the pricing plan that clients avail of, but the truth is that customers deserve equal priority as they are all customers. Choose a web host that offers customer support regardless of how much you're paying them.
Scalability.
While it's important to know your short-term goals for your website, your web host server should also allow room for further growth and development somewhere down the road. And if you're really serious about your business then expansion should be part of your long-term plan. Choose a web host that allows and support such developments to your website.
Price.
Last but not the least, consider the price. More specifically, the value you get for the price you're paying. Don't over or underspend. Base your purchase on your website's needs, and determine the best web host that offers the best pricing plan that covers those needs and a little bit more for space to grow.
Conclusion.
Don't forget to take these things into consideration when choosing the web host server for your business's website. Remember that prevention is better than cure and that paying for more features now can save up on more costs in the long run.