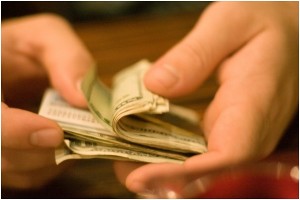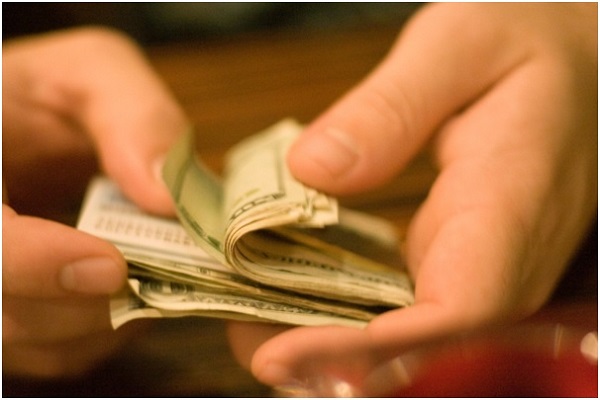 Many years ago, small business lending was all about traditional term loans. While these are still a great choice, there are more options than ever before.
As a business owner, it's good to know that you have a variety of choices in regards to borrowing.
The most important thing you can do is learn more about the different types of business loans. By taking this approach, you'll soon understand the finer details, including the pros and cons associated with each one.
Here are seven types of business loans everyone should know about:
1. Term Loan.
As noted above, this is the most conventional type of loan.
With this, you borrow a lump sum of cash that is paid back, plus interest, over a predetermined period of time (such as five or seven years).
If you like the idea of a conventional loan that is easy to understand, this may be what you are looking for.
2. SBA Loan.
There are many features of an SBA loan that make it more appealing than a term loan. For example, the long term lends well to those who are seeking a lower monthly payment.
Also, SBA loans are known for their low interest rates. On top of this, and perhaps most importantly, these are partially guaranteed by the government.
If you want to learn more about the many types of SBA loans, you can visit the U.S. Small Business Administration website.
3. Business Line of Credit.
Unlike a traditional term loan, a business line of credit is more flexible thanks to its revolving capital that is similar in many ways to a credit card.
With a business line of credit, you can borrow the full amount upfront or draw money when you need it. As you pay back what you borrow, you can then access the funds again.
Tip: you are not required to pay interest on the total value of the line of credit, but only on the money you borrow.
4. Short Term Loan.
In some ways, it's exactly the same as a traditional term loan.
You'll borrow a certain amount of money, such as $50,000, and agree to pay interest on the entire amount (until it is paid off).
The primary difference is that a short term loan requires daily or weekly payments stretched over a period of 3 to 18 months. Due to the shorter repayment period, payments are higher than with a traditional term loan.
5. Small Business Startup Loan.
As the name suggests, this is a startup loan for a company with little to no business or credit history.
Many products fit into this category, such as startup equipment financing. This is used to purchase equipment when starting a business.
6. Personal Loan for Business.
A personal loan for business is one that is made to you, the business owner, based on your personal finances.
If you have strong personal finances, such as a high credit score and net worth, a personal loan for business may be the best way to secure the funds you need to finance your business venture.
7. Invoice Financing.
This is for established businesses with outstanding invoices.
The primary benefit of invoice financing, also known as accounts receivable financing, is the ability to get paid for outstanding invoices without waiting.
While you can gain quick access to the money that is due to you, this comes with a fee. The typical factor fee is somewhere in the three to five percent range.
Which Type of Loan is Best?
In a perfect world, you would always have enough money on hand to fund anything your business requires.
In the real world, you can't expect this to hold true at all times. There will be situations in which you need to search for outside funding, often in the form of a loan.
Ask these questions when attempting to decide what type of loan is best for your company:
What do you need the money for?
How much money are you comfortable paying each month?
What type of loan will allow you to access the funds you require at the lowest possible interest rate?
Do you qualify for all types of business loans?
Is now really the best time to take out a business loan?
When you compare the finer details of each type of loan, while also answering these questions, you will find it much easier to decide what to do next.
Conclusion.
It's good to know that there are many types of business loans. This improves the likelihood of finding one that suits your company and its financial needs.
It may take some time to learn more about each type, but the information you collect will work in your favor.
Do you have any experience applying for a business loan? Share your approach in the comment section below.