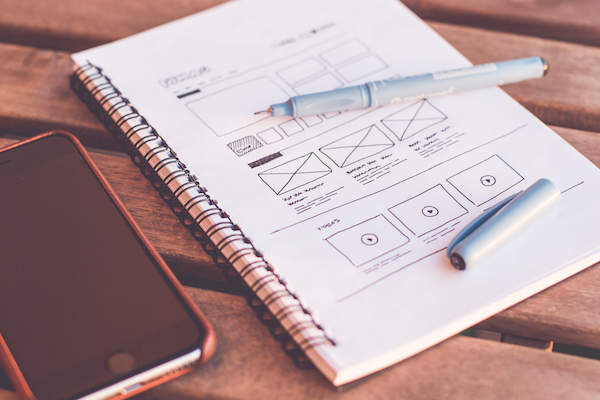 Whether you have a small business or a super large corporation, you will need a website. But it cannot be just any website. It has to be a website that is going to work for you. It needs to work on both a technical level and a personal level. It has to resonate with your readers.
If you have no idea where to get started, you are in luck. Everything you need to know to point you in the right direction can be found here:
Get The Best Hosting Possible.
When you need to revamp something, such as your website, you are going to want to start on the ground level and work your way up. This means that you have to start with the hosting platform that you are using. Is it the best out there? Don't worry, you do not have to spend an arm and a leg to have what some might refer to as "the best", especially when the requirements for holding the number one spot can be rather objective depending on the entrepreneur that you are talking to.
However, you will want to make sure that the hosting platform that you are using for your website is one of the top favorites for hosting among the majority of website owners. After all, if it is working well for all of them, there is a fairly good chance that it will work for your needs as well.
Place Quality Content On Your Website.
It is not enough to write up some small blurbs, stuff a bunch of keywords in there, and hope for the best. Not only will it probably not bring you the amount of traffic you would hope for, but there is a good chance that your website could be flagged as spam. You want SEO, but you do not want keyword stuffing. You want quality content that engages your readers and leaves them feeling more informed than they were before they checked out your website.
Can you supply your own content? Of course you can! In fact, it can save you money if you do. However, if you do not have any experience writing good solid web content, you might want to leave that to the professionals for now.
Focus On The User Experience.
Imagine that you are the reader or potential customer. Check out your website and pretend you have never seen it before. If you can't, have a friend or family member do this for you. Ask them to locate things on your website such as your contact information, a list of your services, hours of operation, directions, and articles containing information that is relevant to your services or products. If it takes them more than one or two clicks each time they are trying to find one of those things, your website is not user-friendly. You will need to make some adjustments in the design and layout of your website. This way, you will not have to worry about anyone getting frustrated, closing out of your website, and venturing over to another website that is more user-friendly.
As you can see, there are a few different things that will go into creating the best possible website for your business. While each may seem simple enough, you will not want to skip any of those suggestions, as each one of them holds a lot of value. With just a little effort and some assistance from the right people, you will have a website that really grasps the ideal of your company and that makes the lives of your readers and customers so much easier.