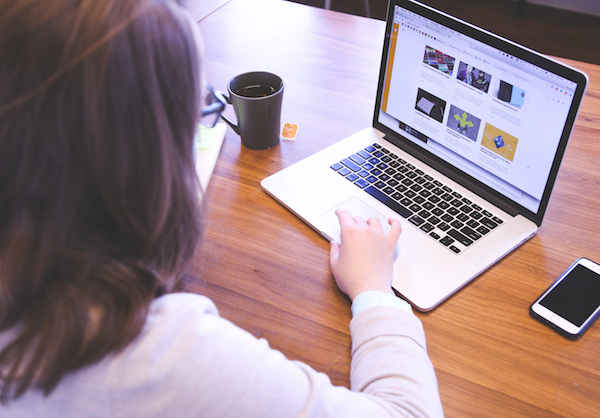 by Lewis Robinson
Since the establishment of social media, many entrepreneurs have embraced online businesses. These platforms offer a lot of conveniences when conducting business. This is because customers can order products online. They do not have to take a trip to the physical stores for viewing. In return, entrepreneurs save time as well as resources, since it only takes a phone call or a click on the button availed on the website to make an order.
As an online entrepreneur, it is essential to monitor business carefully. This is done to ensure that the proprietor is up to speed with the proceeds. Failure to monitor online businesses equals lack of productivity. The result is losses. To harvest more profits online, there are tips an individual should consider for productivity.
The following tips also save an individual's time:
Schedule Social Media.
From Facebook to Twitter, social media is a platform operating twenty-four hours. An online business proprietor should schedule the posts to market the products. The schedules should alert the owner to post at what intervals. This is to ensure that there is continuous posting between hours or minutes. With regular posting on social media comes massive engagement by users. That earns the business more orders. In return, there will be more profits. A tool called Hootsuite is available. This tool offers automated posts between intervals set by the manager. Before posting, research on the time more users are online.
Performance Management.
Performance management is a fundamental element in any online business. This is crucial because it offers insight into what is happening to the business. It is vital for the proprietor to know the position of the business. To achieve this, many organizations employ a digital marketing dashboard. This is the best way a marketer can track the performance of business. The software indicates the progress of the enterprise against the set goals. It is designed to handle what the manager or director would be working on while doing a daily or monthly report. One of the key features of a dashboard like this is its ability to show daily, weekly, and monthly progress in an easy-to-read visual format. By studying these results in real time, your team can see where adjustments are required.
Affordable Web Design.
Branding is critical in marketing. To have a productive marketing platform online, consider collaborating with a designer to assist in designing a company logo and developing a visually appealing website.
Your logo must communicate your company's purpose from a distance. Include a banner with the fitting of a social media page. When you have developed an appealing brand, you will attract the interest of a wide range of customers.
You have several options when seeking a designer. You can look for a freelancer who will pay special attention to designing your logo and website. If you're just looking for a simple design for a logo, design companies like Fiverr and 99designs offer affordable design options.
Take Care of Your Body and Being.
As an online business professional, an individual must come first. Online business can make a person care less about their well-being. This is because it is mind boggling. To ensure that there is no self-neglect, an individual can use Fitbit. This software keeps the proprietor active by monitoring the sleeping time, eating time and other schedules. Mint, on the other side, helps an individual to monitor finances online. That way, there is a detailed report on how the user has been spending money. With a clear record of what the business earns, the proprietor versus the much used, it is easy to tell the worth of the business.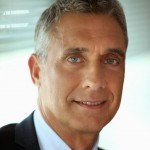 Lewis Robinson is a business consultant specializing in social media marketing, CRM, and sales.  He's begun multiple corporations and currently freelances as a writer and business consultant.