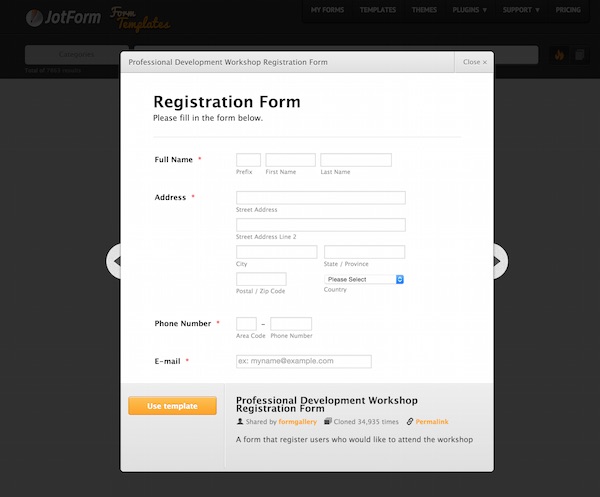 by Leeyen Rogers, VP of Marketing at JotForm
Your time is very valuable to your company, and to you! It's not unusual to be buried in email and burdened with administrative tasks that have not yet been automated. No one wants to waste time doing mundane tasks that can be streamlined and made more efficient with the help of an online form building tool. Implementing online forms into your company's workflow can free up precious time for more strategic tasks that go beyond data collection.
There are many duties that are accomplished through email chains and phone calls, but could instead be completed much more simply with an online form, and having the collected information go straight to an email inbox or spreadsheet of your choosing.
Here are some common company processes that can be more effectively completed through online forms:
Employee Onboarding.
When a new employee joins a company, there is paperwork and onboarding to be done. Your company may want to know about a newly minted employees' preferred name, email address, laptop and desk preferences, etc. Health insurance policies and 401k setups may need to be addressed. Training and onboarding schedules need to be communicated. Skip the physical meetings and endless emails, and address all of these functions with online forms for onboarding.
Reimbursement Requests.
Streamline the way that your company handles reimbursements. A simple online reimbursement request form can ask for the item purchased, date, amount, etc. and send it to the appropriate person by simply clicking the submit button. If you're using an online form builder, such as JotForm, you can make each form submission import automatically to a spreadsheet. Keep your finances organized and simple!
Employee Feedback.
A positive company culture is extremely important to the success of a company and for retaining a quality workforce. Encourage your employees to submit feedback through forms regularly so you can keep a pulse on things, such as if there are suggestions for improvement, or issues that need to be investigated.
PTO.
Online forms make it easy for employees to request paid time off. Form fields can include name, dates requested, project updates, and more. The form can even make room for work-from-home and sick-day requests. This removes the need for email chains and reminders.
New Client Intake.
When a potential new client reaches out, it can sometimes be difficult to know who or what department to connect them with. With a custom online form, you can collect the information needed to categorize the request and make sure it's sent to the right person. This can include asking for name, email address, type of request, a detailed message, etc.
The possibilities of streamlining data collection are limitless, and can include registration forms, project management forms, documents that collect e-signatures, and more. Integrating online forms into your company's processes will increase productivity, save time, and keep things organized.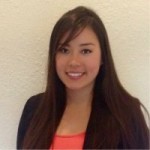 Leeyen Rogers is the VP of Marketing at JotForm, a popular online form-building tool based in San Francisco. Its simple drag-and-drop interface along with conveniently sortable submission data allows you to create forms and analyze their data without writing a single line of code. JotForm is the solution for online payments, contact forms, lead collection, surveys, registrations, applications, online booking, event registrations, and more.