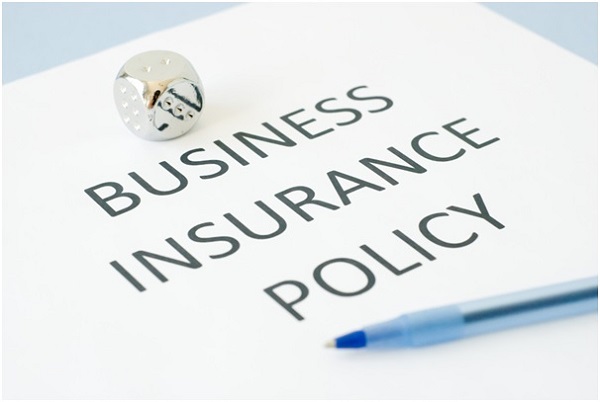 When it comes to crime, insurance fraud is up there with the most despicable acts of violence and vandalism. According to the Federal Bureau of Investigation (FBI), insurance fraud totals more than $40 billion each year and costs the average American family between $400 and $700 due to increased premiums. Some fraud cases are shocking, others amusing — but behind all instances of insurance fraud there lies a sincerely sad story.
Here are four shocking insurance fraud cases that might surprise you:
Funeral Phonies.
In 2010, Jean Crump — with the help of three other women — allegedly created a man, faked his death and even staged a funeral (with actors filling the crowd to make it seem legitimate) in order to claim the $1.2 million life insurance payout. When the FBI started investigating this claim, the con artists were so spooked they had the empty remains exhumed and filled the casket with cow parts and a mannequin to ensure that it had the proper weight. Once it was unearthed, they sent it to a crematory and offered a doctor $50,000 to create medical records supporting the fake death certificate stating that "Jim Davis" was cremated and his ashes were scattered into the Pacific Ocean.
Inside Job.
A Washington state life insurance salesman thought his intimate knowledge of the industry would give him a leg up in completing an insurance scam worth millions of dollars. Prosecutors claim that the Washington man not only skimmed $2 million from his clients but convinced a friend of his family to purchase a $2 million life insurance policy. Once the policy was confirmed, the man claimed that the friend died in order to cash in on the scam.
When police came looking for him, they found his car parked by a bridge with a suicide note on the dashboard confessing his crimes and signed 'Travis the Scam Man.' He was later found quite alive and charged with two counts of wire fraud.
A Grave Mistake.
In Texas, the Insurance Journal reports that Clayton Daniels dug up the corpse of an 81-year-old woman and dressed her in his clothes. After she donned his tennis shoes, jeans and a baseball cap (complete with attached fish hook) he placed her body in his car, set the car on fire and drove it off a cliff. Later, his wife, Molly Daniels, attempted to collect the life insurance policy of $110,000 by claiming that it was her husband who died in the car crash. Investigators knew something fishy was going on when the autopsy report came back and they learned that the body they found in the car belonged to a woman.
Police eventually found the man, very much alive, and sporting a new hair dye. Molly Daniels was sentenced to 20 years in prison.
Twice as Nice.
While most of these schemers are toiling away for one scam, Nicholas Di Puma of New York was boldly forming plans to scam his homeowners insurance and his auto insurance. According to Di Puma, it began when the pans on his stove caught fire, which he tried to put out with a dishrag. When that didn't work he threw the first pan out of his front door where it landed in the backseat of his convertible. As he was trying to throw the second pan out of the door, he tripped and the pan fell onto his couch.
Local law enforcement saw through his shenanigans quickly and the man received five years of probation, with no insurance benefits. Maybe if he compared auto insurance rates a little bit better, he wouldn't have gotten himself into the mess he's currently in.
Many people seem to think of insurance fraud as a victimless crime, or payback for the high premiums they've paid for years. However, insurance fraud impacts everyone who pays into insurance; as people make these outlandish claims, it makes premiums soar even higher.