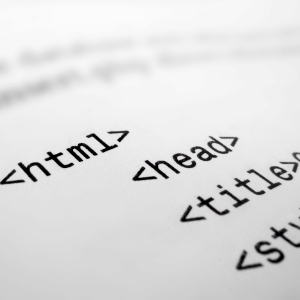 In today's world, Alexa rating is one of the great application for calculating your personal website's rating or performance. The application also helps to determine the backlinks that your website has earned. Having a website and staying at the top getting the best rating is a tough job, as the competition is very high. In every field whether it may be personal, commercial or some moneymaking site, your site has to face a tough competition and win over the others. If your website is not seen by others or your website is password protected, then you are not counted for Alexa Rating.
Many SEO professionals ignore the Alexa Rating as they consider this rating inaccurate and inconsistent. The SEO experts do not believe in this rating for the reason they are being generated by toolbars and not by actual visits to your website. Alexa Rating actually does not contribute much, but still it has some advantages.
People who have created new websites need popularity. The Alexa Rating would help them to be recognized globally in a very less time. Alexa Rating is a most important feature that many individuals are looking forward at. The websites having a higher rating can be seen they actually are very popular and well known. The Alexa Rating helps you to increase your website's value. The higher the traffic your website is getting, the higher would be its Alexa Rating. A website which has a good Google PR would also have a good Alexa Rating. For improving your Alexa rating, a regular monitoring of certain areas is required.
Tips to improve your website's Alexa Rating.
There must be a regular monitoring of your website for knowing the areas which requires improvement. Here are some steps and tips for improving your website's Alexa Rating:
The first step you must install the Alexa tool or widget for your website.
After downloading the Alexa widget, you must install the Alexa toolbar for your browser too. This would be very beneficial for increasing web traffic to your website.
You can write a post, review or an article about Alexa in your website. This would boost your website's performance and visibility in Alexa.
The main factor which helps to increase the Alexa rating is the content in your website. A fresh and new website would fetch you a higher rating in Alexa.
If spending more for your website is not a problem, then you can subscribe the Alexa paid version for a time period. The paid subscriber's website is analyzed and they are given tips for improving the website's traffic and performance. With this you would be certified by Alexa which would be displayed on your website.
It is recommended to be always connected to social media sites such as Facebook, Twitter, google plus and many more, which would increase the chances of getting more viewers for your website. More the viewers, more the traffic and better the performance.
Guest posting is also an effective way for increasing the Alexa Rating very quickly.