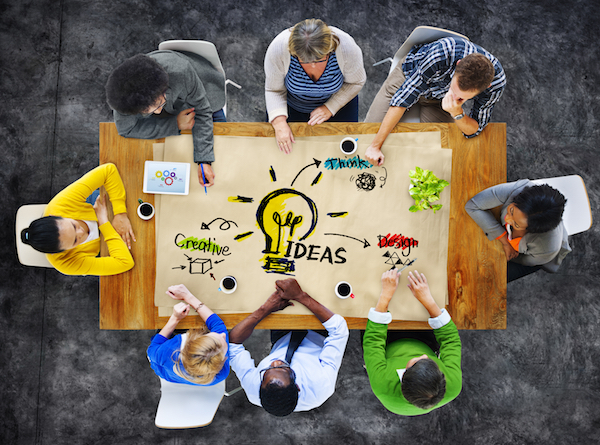 Par Chadha is an electrical engineer with a long history of creating innovative companies in the technology arena as well as building bundled industry solutions through M&A of leading platforms.
Chadha founded Osicom Technologies with his wife in 1981 and drove innovation through the development of numerous Patents: Patent 5343324 – Bias control and method for electro-optic modulators; Patent 6151336 – Time division multiplexing expansion subsystem; and Patent 6400478 – A wavelength division multiplexed optical transmission system with expanded bidirectional transmission capacity.
Moving analog networks to digital-optical switching has becoming increasingly important as metropolitan areas upgrade their communications infrastructure. They are working to take advantage of intra-city and international fiber-optic cables that are extremely high-bandwidth and marrying them with their legacy equipment.
The patents listed above allowed his company to create highly flexible equipment to monitor and route metropolitan data flow that includes both data, voice and other standards for communications. This equipment takes huge volumes of electronic data, transfers them to optical signals and sends them to the overarching optical fiber network for onward routing.
The technology created through these patents enabled a move from multiple overlay networks to a single network that combines voice, data and video streams. Because of the widely variable traffic patterns in such a metropolitan network, the equipment used to manage them needs to be highly flexible and be able to translate multiple telecommunication protocols in real time. This is achieved by using Dense Wavelength Division Multiplexing (DWDM) which enables a fiber cable to carry multiple data streams at the same time by dividing light pulses into different parts of the light spectrum each carrying a separate data stream. This is described in the patents listed as well as other supporting technologies.
Chadha is also involved with the latest advances in data mining through his company Rule 14. Patent 20140040301 – Real-Time and Adaptive Data Mining, outlines an approach to search queries called adaptive data mining which analyzes multiple data sources in real time and expands the search query based on what is learned during the search process as well as monitoring the process as it occurs. One of the data sources is used as a control to monitor specific matches to the query so as to produce effective results.
This is achieved through proprietary software and hardware that provides practical and viable solutions to the problem of interrogating multiple large data sets in a range of data formats.
Rule 14 has created a team that includes engineers, computer scientists, mathematicians, data scientists and linguists to create a tool that makes the benefits of sophisticated data mining available to clients that otherwise might not have the resources to take advantage of the latest advances in the field.
The company believes that through an integrated approach of machine learning and outcome resolution using real-time operating systems, they drive automation of big data into actionable outcomes.