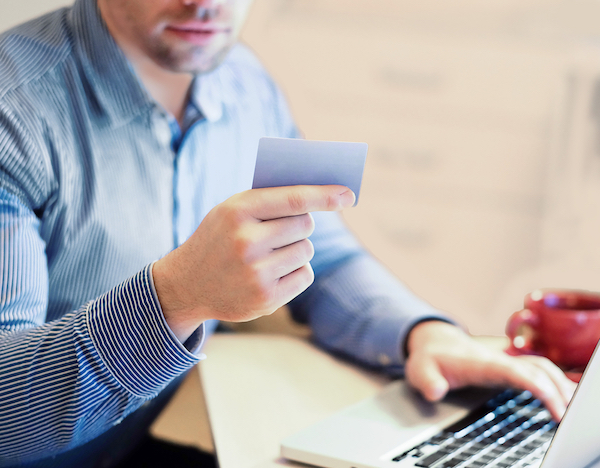 by Eamonn Wall, managing director of Robson Scott Associates
Prepack administration is an insolvency process. It is used by insolvency practitioners to sell the assets and business of an insolvent company as soon as it enters administration. The insolvency practitioner is able to do this if they have previously carried out a confidential marketing exercise, and are comfortable that they are achieving the best available price.
Critics of prepacks argue that it is inherently unfair that a business is sold prior to other stakeholders being informed. Below we look at potential reasons why you should reconsider pre-packing your company:
1. Creditors opinions.
In a pre-pack, the business is sold as soon as the company enters administration, therefore depriving creditors of an opportunity to scrutinise any deal in advance. Although this may feel advantageous if you are the seller, in our experience it creates unnecessary friction with creditors.
It is a situation that can be avoided, as another insolvency process, liquidation, can achieve the same aims in a more transparent manner, and without making creditors feeling as aggrieved.
2. Transfer of employee rights (TUPE).
Selling your company using pre-pack administration is highly likely to lead to a legal Transfer of Employee Rights (TUPE). Whoever is the new purchasing entity will be responsible for much of the accrued costs from the old company, such as holiday pay, years redundancy, and wages arrears. Conversely, if the assets had been transferred by a liquidator instead, the newco could avoid picking up the bill on a lot of these costs.
3. It is more expensive.
Prepack administration is a much more highly regulated process than liquidation. In normal cases this can a good thing, but in terms of costs, it does mean that it is a substantially more expensive process as well.
4. Consider liquidation.
Liquidation is usually a less expensive process for the small business owner looking to sell and potentially buy back their business via an insolvency option. It can be a more inclusive and less expensive procedure than pre-packing, especially for smaller, owner managed businesses. It can also help avoid the potential on-going costs of TUPE.
Eamonn Wall works for both Robson Scott Associates andBusiness Rescue Expert. He gives his expert advise to underperforming companies/businesses, ensuring that he understands the business fully and works extremely hard with all stakeholders to work through the issues and if possible seeks to turn the Company around avoiding the need for formal insolvency.