[Infographic] Hotel Email Marketing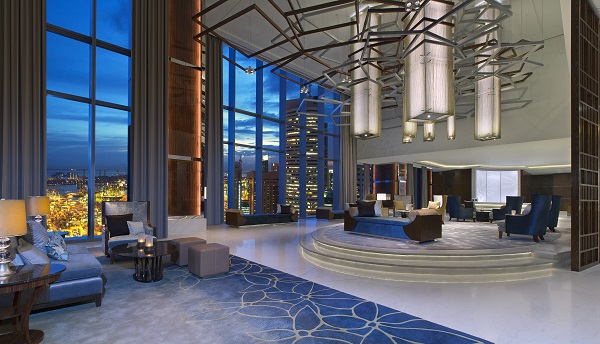 As guests near their travel dates, the excitement level rises and details of the trip jump to the forefront of their minds. There is a very specific window available during this pre-arrival period in which a hotel can get the most engagement with its guests. While pre-arrival letters average a 57 percent open rate, it increases to 60 percent seven days prior to arrival. An average of 59 percent is still opened three days prior. However, this average drops considerably right before checking, with only a little over 45 percent opening the day before.
Learn more about timing your pre-arrival letters for the ultimate engagement by checking out the following infographic:
[Infographic credit: Revinate.com]

Young Upstarts is a business and technology blog that champions new ideas, innovation and entrepreneurship. It focuses on highlighting young people and small businesses, celebrating their vision and role in changing the world with their ideas, products and services.