Best Locations In The US For A Tech Startup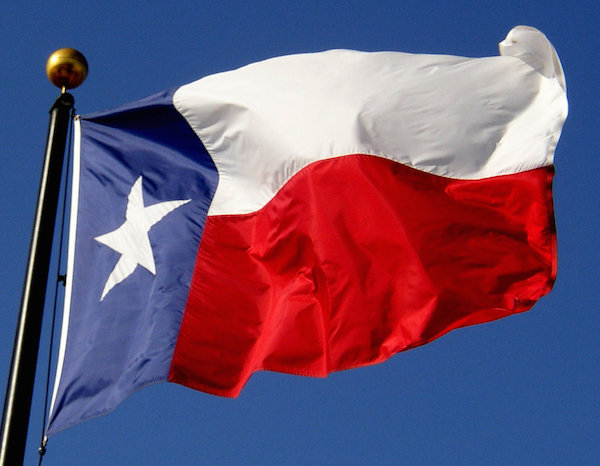 Let's say you have a great business idea that leverages the power of technology to meet a certain consumer or lifestyle need. If you believe that your idea is worth the effort of putting together a business plan and going through the development and funding process, you may have a potentially lucrative tech startup.
The American tech startup scene has become similar to the real estate sector in the sense that location is everything. Research by the Kauffman Foundation, a renowned economic research firm, suggests that tech startups can benefit from setting up their offices in strategic cities known to present certain advantages to tech startups.
As of 2016, the Kauffman Foundation found that certain cities are emerging as the new American tech hubs. These metro areas tend to be anchored by research universities that attract the talent and venture capital needed to develop fresh ideas that involve business and technology.
If you are looking for a promising tech hub to base your company in, you should strongly consider the following cities:
Miami.
Known as one of hottest vacation spots in the United States, Miami has been attracting quite a few tech startups over the last few years. The South Florida region is not typically known as a technological center; nonetheless, this is where IBM developed its early PC prototypes. Citrix, one of the most trusted names in remote computing, was based in Fort Lauderdale, and the Alienware brand of gaming desktops started operating in South Miami. In 2016, Miami posted a startup density of 113 small tech firms per every thousand companies, and the city's rate of new entrepreneurs is nearly 0.5 percent, higher than San Francisco.
Austin.
One of the best places to live in Texas is also home to a vibrant tech scene fueled by various colleges and universities. Austin has a great advantage in terms of quality of life; this is very important for entrepreneurs who are concerned about keeping their development and operations teams entertained and engaged. Venture capital investors tend to be interested in the high number of startups dedicated to the health sciences sector.
San Francisco.
The City by the Bay has earned the title of being the new heart of Silicon Valley, a distinction once bestowed upon San Jose. Tech entrepreneurs will find lots of talent, support and funding opportunities in San Francisco; however, it is worth mentioning that the cost of living in this city has skyrocketed over the last few years.
Washington, D.C.
The capital city of the U.S. is very receptive to entrepreneurs whose startups can provide solutions to the government and defense sectors. The startup density in the District of Columbia has lost some ground in recent years; all the same, the rate of opportunity share remains very attractive. Quality of life is very high around the D.C. Beltway, and the numerous cultural opportunities and attractions make it a great place to live.
Charlotte.
This southern city has traditionally been known as a major banking hub; for this reason, many financial technology (fintech) startups have been moving to Charlotte in recent years. In 2016, the Kauffman Foundation listed Charlotte as the 23rd hottest city to launch a new tech startup; since then, its startup density has climbed to 86 and its rate of opportunity share now stands at 85 percent.
Tampa.
This Florida city has been slowly earning its title as a burgeoning startup city. The cost of living and quality of life are quite high not just in Tampa but also in surrounding areas such as Saint Petersburg, Bradenton and Sarasota. With a startup density of 95 and a 0.35 percent rate of new entrepreneurship, Tampa is a thriving hub for agricultural and biotech research.

Young Upstarts is a business and technology blog that champions new ideas, innovation and entrepreneurship. It focuses on highlighting young people and small businesses, celebrating their vision and role in changing the world with their ideas, products and services.