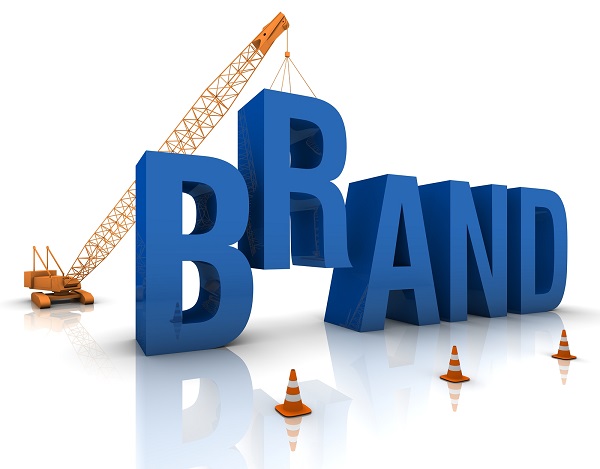 Building a brand is a friendly way of phrasing 'building a business'. It sounds less intimidating, but both those phrases mean exactly the same thing. Of course, neither idea should overwhelm or intimidate you and your company, because neither is quite so out of reach as you might assume. The formula behind building a successful brand for a business and continuing to grow it, day by day, is more straightforward, methodological and mathematical than you might think.
If you're unsure as to what more your business can do to build it brand any further, here are some great pieces of advice to give your marketing campaign a boost in the right direction.
Promote integrity, rather than gimmicks.
Marketing can be a dirty word at times, because it invokes imagery of deceptive promotional campaigns and pushy salespeople. In reality, the world of marketing has changed, because the world of consumers has changed. People don't fall for the old advertising tricks, and, if anything, such methods can infuriate them. That's why your business should be opting for marketing and branding techniques which showcase the real values at the core of its operations, rather than offering deals which are not nearly as good as they present themselves to be.
That might mean offering a friendly customer-facing presence in smaller stores or, for companies based in the online world, it might mean uploading video content which shows the friendly faces of the people behind the virtual mask. It all depends on the specific nature of your company and the service it provides. Restaurants, for example, could use social media to upload photos of their delicious meals, and, as a result, lure some customers into trying out the establishment for themselves. They'll have seen a picture of something real that the business offers. No marketing gimmicks needed. Mouth-watering food or other satisfying goods, friendly staff and excellent service are sometimes all it takes.
Move your business abroad.
That may sound a little ambitious, but stay with me on this one. If your business is searching for newer, greater ventures, then perhaps moving the business, or simply a branch of the business, abroad is the change you've been seeking. Sometimes businesses fail because companies fail to see changes in the industry or the importance of updated forms of technology, but sometimes companies fail because they use methods better suited to a foreign market. Of course, if you're considering the possibility of moving your business abroad, and perhaps it had already crossed your mind, then you should look into getting yourself an EB-5 Investment Immigration attorney to ensure that you secure a visa and meet legal requirements.
Thrive off mistakes.
That's an odd sentence, I know. Yet, every mistake your business makes is just one more step on the learning curve towards success. If your customers didn't like a branding technique you tried, then don't try that technique again. It's basic business knowledge, but that doesn't mean the majority of companies remember to use it. It's easy to slip into bad habits, but you should be working to constantly improve your brand based on consumer feedback. Likewise, if a marketing technique works well and brings in more sales, you should look into why that is; you should assess what worked differently that time compared with all the other times.