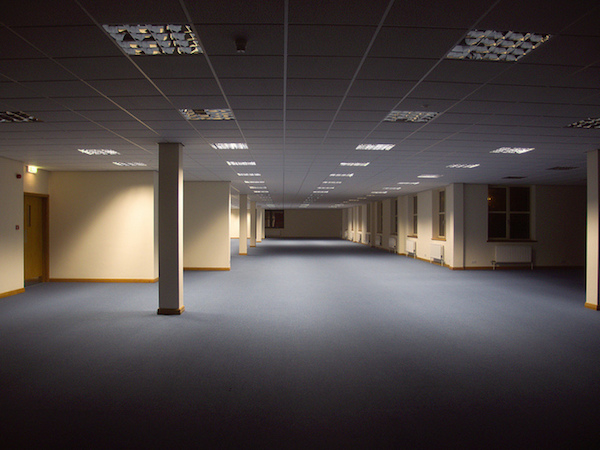 Basements are some of the most underrated spaces in our houses. They are too often relegated to storage duty, when a good basement could easily serve as a hobby room, spare office, or even a gym after just minor renovation efforts. In order for that to happen, however, a good quality surface needs to be applied to the basement's floor.
If you lack the necessary funds to install special floor heating, the following five options can still provide a gorgeous finish in addition to keeping your feet reasonably warm throughout the year:
1. Stenciled flooring.
The latest Guy Solomon reviews have been praising this unique design idea. Instead of lavishing your walls with expressive models and relegating your floor to a neutral shade, why not reverse the trend and put some accent on your flooring instead? Stenciled floors are a great way of standing out and can be especially beautiful when used in laundry rooms or even bathrooms.
2. Leather flooring.
Putting leather on your floor may seem like an expensive idea, but the truth is that using recycled leather belts is as affordable as it is stylish. Regardless of how you feel about leather in clothing, as a building material is can add quite a bit of chic and intrigue to an otherwise drab interior. It may not be all that realistic to use it as a main material for your working area, but leather flooring can indeed play a role in your basement renovation attempts.
3. Stained concrete flooring.
Another floor model that's perfect for bohemians and aspiring artists, stained concrete imparts a luxurious richness that cannot be achieved by any other coloring medium. Stains for concrete generally come in two categories: acid-based chemical stains and water-based acrylics. Both can penetrate the surface of concrete and won't fade, chip off or peel away, so you can confidently create a work of art that will last for a long period of time.
4. Bottle cap flooring.
Using bottle caps to create a floor generally leads to a colorful atmosphere that's perfectly suitable for child-friendly places. You can either opt to collect enough bottle caps on your own or buy them in bulk if you don't have the patience. Whatever you choose, be sure to cover your newly minted floor with a thin sheet of glass so it will be easy to walk on.
5. Penny flooring.
Another innovative concept, using pennies as your floor base has become an increasingly popular idea in recent years, one that can make a fine addition to any man cave or bathroom. Remember that you can always go to the bank in order to get the change you need, and that coins work best if they are first shined to a sparkle. Feel free to alternate patterns of various coin shades and sizes for a more diverse look.
That wraps up our short countdown of the five basement flooring ideas that can be successfully applied without breaking the bank in the process. As noted industry specialist Guy Solomon notes, the best basements are free to be anything from dormitories to children's rooms, so they deserve all the care and attention you can give them.