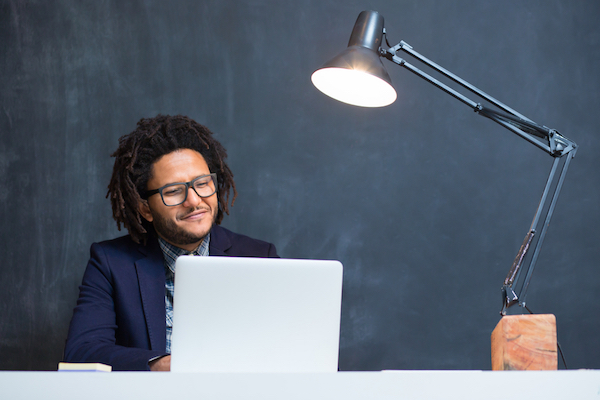 by Lea Schneider
Every business has a busy season that brings plenty of problems to address, but there is another seasonal problem you might not have even thought much about. That's the season of dark, gloomy winter days that make you want to hibernate and sleep like a bear, no matter how much is on your to-do list. It's a season that may be less productive, which certainly isn't great for business.
You can tackle winter doldrums and boost productivity by shaking things up. The status quo of the same old routine in the same old setting gets tiring. Try some of these eight tips to make you feel better and more productive this winter:
1. Go Bright.
Don't let the weather into your workplace. Let it be summer inside even if it is snowing, sleeting, raining or gloomy out. According to PyschologyToday.com, you should watch for Seasonal Effective Disorder (SAD). A few of the symptoms include a drop in energy, fatigue and a tendency to oversleep.
Bring in the light by adding a really great lamp to your desk. Change out the light bulbs in your other lighting to make the room brighter. A good light bulb can make a difference, according to Dr. Frank Lipman in "Winter Blues Busters." He recommends installing full-spectrum light bulbs that mimic the benefits of sunshine, including better sleep, improved concentration, mental clarity and mood.
Don't forget natural light. Pull back curtains or open blinds all the way, and rearrange your workspace to take advantage of whatever natural light you can.
2. Head Outside.
Take a break during the day and get outside, no matter the weather. Put on some boots, grab your coat and stroll around the block. Get some fresh air and a fresh perspective.
3. Be Colorful.
Since the landscape is so dreary, cheer up your workspace with some brightly colored accents and a green or blooming plant.
4. Get Comfortable.
Make your workspace inviting. Besides upping the lights, take other steps to maximize how you feel in your office. Make sure you have a great, adjustable, supportive chair. Add a cushy rug to keep your feet warmer and use some background music to elevate your mood.
5. Be Mindful of the Temperature.
While we think we should be able to work through anything, in reality we don't do as well if we aren't comfortable. If you control the thermostat, find your happy zone where you are not too hot to be sleepy but not too cold to notice it. If you are in a building where you can't control the temperature, take what steps you can. Add a fan or space heater, if allowed, and dress in layers so you can add warmth or cool down.
6. Clear the Clutter.
It's easy to get in the clutter trap when the grey weather has you down. You don't feel like taking that extra step to put stuff away, so you set it aside for later. The only problem is by the time later comes, there is too much stuff. Seeing piles and stacks in your office is a mental drag. Get your pep back by creating a clear work space.
7. Do Something New.
Doing the same thing every day gets old. Find a way to add something new into your daily routine:
Take a class, even an online one
Look up some of the great motivational speakers who put their talks online
Join a team or book club
Pick up an old hobby you set aside
8. Network.
Letting the weather keep you inside means not getting as much social interaction. Winter is a great time to network and get out of your workplace. Set up those one-on-one lunches you've been meaning to have, call prospective clients or visit some networking organizations and meet new people.
It's easy to get stuck and feel as gloomy as the weather. However, you really can help banish the winter work doldrums if you make doing so a priority.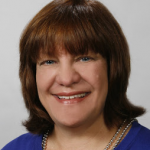 Lea Schneider is a professional organizer who provides info on increasing productivity in the workplace. Lea offers a variety of tips from clearing the clutter to having the right light for your workspace. To see some desk lamp options like the one Lea talks about in this article, visit The Home Depot.