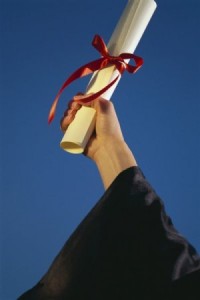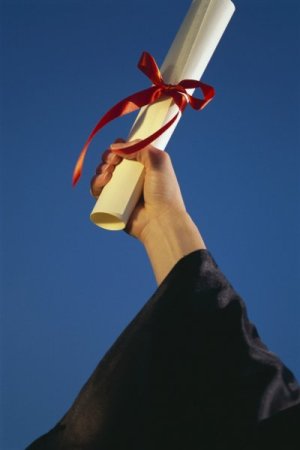 Higher education is expensive, and not everyone can afford it. However, what even fewer people can afford is paying for a higher education and still not being able to find a job. So while there is indeed more to an education than employability there is absolutely no shame in being a bit picky over which degree you commit to.
Here are some of the top degrees for employability today:
Business and administrative studies.
With a bachelors in Business and administrative studies you don't need an MBA to make it in the financial world. Just ask the 85% of business studies graduates who placed in finance positions almost immediately upon graduation. It sure is impressive when you consider just how popular the degree is amongst university students. These programs will teach the fundamentals of business that more and more employers are considering necessary.
Historical and philosophical studies.
Many are surprised when they see the inclusion of history and philosophy degrees on the list of employers top choices. Over 85% of graduates from these two subjects are employed or studying further within six months of completing their undergraduate degrees. While this is down from previous years when history majors were at 90%, this classically academic field still beats out physics and computer science when it comes to jobs.
Engineering.
According to the American Economic Forum there have consistently been over 200,000 engineering jobs in need of filling each year for the past five years. This should come as no surprise to anyone aware of the incredible expansion of the technology industry. Many companies are even willing to pay their employees to go receive their masters in computer engineering so that they can work more effectively with their engineering teams. Last year 86% of engineering graduates placed into jobs within six months of graduating.
Law.
Law degrees have long been the regarded as the holy grail of ensured employment, and well paid employment at that. This reputation is no less true today as 89.5% of students graduating from undergraduate programs focused in law have found work or further study. While nearly half of these graduates did indeed go on to study further, the statistic still reveals the safe haven status of law as a base upon which to build a greater career.
Dental Assistant training.
Becoming a dental assistant is a brilliant option because it takes relatively little time to achieve for the job security you receive. In just a year you can get your dental assistant certification from a providing community college or university near you. The official qualification process is carried out by the "Commission on Dental Accreditation" a component of the ADA, or the "American Dental Association". All candidates must pass an exam issued by the national board. With almost 300 programs across the country, you're bound to find one that suits your unique ambitions. Perhaps after receiving an education in dental care you'll also learn just how important it is to have affordable dental insurance these days as the costs are effecting students who opt for seemingly "cheaper" health care packages that don't include dental the most. Don't make the same mistake.