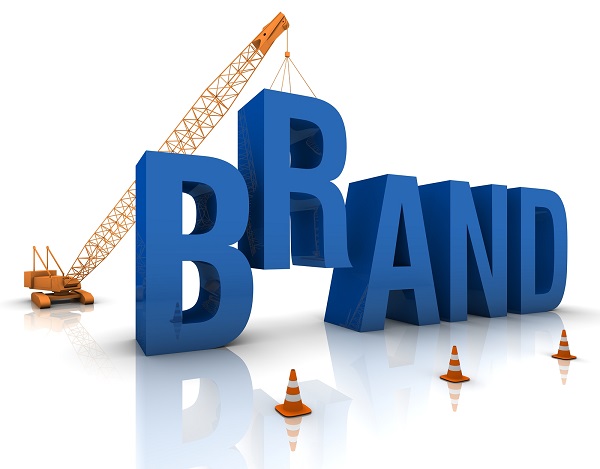 When done right, branding can be a powerful thing. There are hundreds of companies out there that most of us would instantly recognise by their logo alone, and this is something we should all aspire to achieve. One way to start is through the development of your website.
In creating your website, you need clear communication throughout in what your company represents. Confusing messages can cause problems in what you are trying to convey.
Why is brand consistency important for your site?
To put it simply, it's your identity. Brand consistency incorporates your distinct personality in every part of your business, from your website and graphic design to your content. In the end, it helps you stand out from the competition.
It also helps to build trust. Every marketer knows most potential clients have to see an offer multiple times before purchasing. Having a continuation of your specific brand in your domain name, logo, newsletter, social media covers and writing increases exposure and soon will result in inquiries and loyal customers.
Furthermore, it can help you make more sales. Individuals browse with their eyes before buying. When there is a harmonious uniformity within your website, people are more apt to think you are a professional and they will share the content. A website design agency can ensure you have an aesthetically pleasing website and take away the headache of trying to figure it all out by yourself.
Some of the difficulties a website design agency can help you handle…
Pick the colour scheme for your brand's message and discuss how to utilise them for the perfect affect.
Choose a layout for your site and format it, making it customer-friendly and easy to navigate.
They can make sure you have the correct logo for your brand, this include the best size, and colour.
Use the perfect fonts and style typefaces to enhance your brand name.
Help you with photographs and graphics to complement your content.
Keeping up the consistency on your website can be a difficult task to handle unless you're an expert. Even if you have a plan in place, it's easy to go off course with the design and content. If you want outside help, you could look into the web development company Pelling Design who can help you to plan, build and test a consistent and creative site.
Your customers will judge your website as soon as they arrive, so to ensure a low bounce rate, you need to ensure that every aspect is professional and attractive. Use a colour scheme that can both stand out as well as represent your company. In time, if you build your business up enough, people will begin to associate those colours with you.
The same goes with all of the other content on your website. For example, it's vital that you're consistent with your content. You should always try and address your customers in the same way and maintain that tone of voice in the copy. This includes all of the page contents as well as the blog.
There's a lot you'll have to implement, but that's where a design agency will be able to help. It may take time, but the end result will be a well-developed website that with the right marketing, will appeal to the masses.