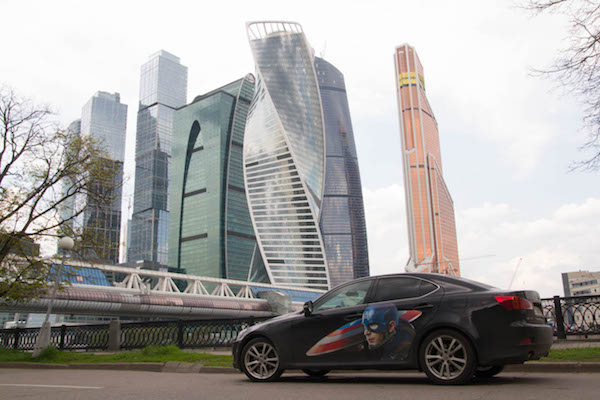 The sharing economy is really transforming the way we live. Instead of doing things as individuals, there is so much more to be achieved by working together and sharing. Ride sharing is a particularly successful industry based on the principles of sharing economy. Companies like Uber and Lyft are growing at a staggering rate as the market grows just as rapidly.
Ride sharing offers a lot of opportunities to make money. You can work in your own time and still make a living driving for the companies and services we have today. Here are some interesting insights to know before you get started:
Make Money from the Start.
Ride sharing service providers are looking for more cars and drivers to keep up with the increasing demand. As a result, it is not surprising to find interesting offers being made available for drivers, especially new drivers who are just getting started.
Take a look into Lyft driver promotion and you'll think you're seeing a typo. Believe me; you're not. Lyft does offer a whopping $5,000 bonus for new drivers joining the company's fleet. This is a sign-up bonus designed to help you stay profitable from the start.
These bonuses are tied to certain terms. With the Lyft driver promotion we talked about earlier, you need to give a certain number of rides before you can claim the sign-up bonus. Of course, you're still getting paid normally for each ride, so it's win-win for the driver.
Set Your Own Pace.
You don't have to be a full time driver to make money. A lot of drivers who are working for Uber, Lyft and other similar services actually drive part-time, taking passengers only at select times. Since there are so many orders to benefit from, you can drive at any time of the day and make as much money as you like.
A good approach to the sharing economy is to pace yourself. Instead of driving as much as possible, don't forget to allow yourself some leisure time. Allocating 4 to 5 hours a day for driving is already more than enough for most drivers trying to make a living from the sharing economy.
Setting a pace you're comfortable with will help you avoid burn-out. You can keep up a high level of service and provide your customers with the best experience possible when you're fresh and highly motivated.
Get Started!
The last thing to know about ride sharing is the best time to get started. That time is right now. Don't wait. The market is growing at an incredible rate; if there's a perfect time to take advantage of the increasing demand, that time is now.
Signing up as a driver is easy. You still have to go through several verification steps, but this is so that the service providers can maintain the standards they have. You'll start accepting passengers and making money from ride sharing in no time at all. Don't forget to claim the sign-up bonus and meet the terms associated with the bonus for a nice boost of income.