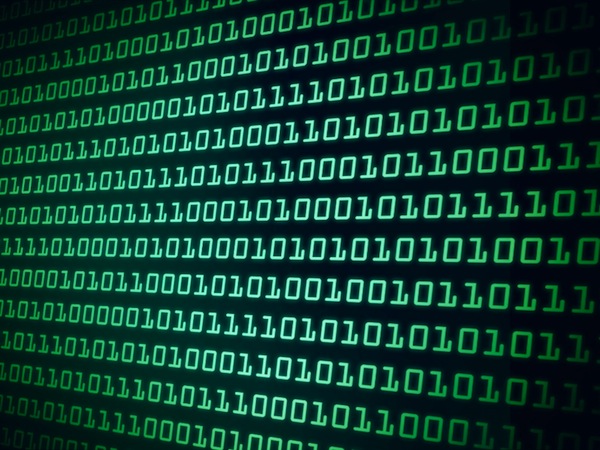 By Ron Faith, president and CEO of Datacastle
Earlier this year, my company acquired another company's assets. The process, if you've never been through it, can be quite exhilarating. Yet, even though our team had experience with several previous successful acquisitions, after the initial rush of excitement, the hard reality of bringing together two separate entities set in. Integrating an acquisition is difficult in the best of circumstances and can often fail to meet stakeholders' expectations. Even if your management team has good, hard-won experience, as ours did, there are bound to be challenges along the way.
Now that we are a few months into the integration of the businesses, we thought we would share some observations to help you tackle one of the biggest challenges you might face – integrating the data of the two operations – and other things to keep in mind as your scenario unfolds:
Public Cloud Data Makes Migration Easier.
Our acquisition involved bringing petabytes of precious customer and partner backup data under our company's direct management. The data was located in multiple jurisdictions all over the world. Fortunately, most of that data was in Microsoft Azure. By being in a large public cloud with a global footprint like Microsoft Azure, it made the process of transfer much easier and secure than it would have been otherwise. We have heard horror stories, as you probably have, of companies trying to move large amounts of backup storage physically with the result of assets getting lost or damaged in the process. As our competitors know all too well, data stored in "private clouds" makes such data center transfers difficult or filled with additional risk. Managing petabytes of data in large, enterprise-class public clouds provides all stakeholders better operational flexibility and assurances.
Welcome Customers and Partners With a High Degree of Attentiveness.
When a vendor relationship changes, as in the case of an acquisition, partners and customers get anxious — nobody likes the unknown. For this reason, when acquiring a company's assets, it is critical to treat each customer and partner as if they are a brand new customer or partner, even if they have been using the product/service for years. This applies to not only the way you will integrate their data, but also to the overall customer and partner relationship.
Customer and partner communications, education, and expectation setting is critical. Don't assume you understand the customer/partner motivations and what they value most about the product/service. It is the responsibility of the acquirer to go the extra mile to get the relationship off on the right foot. We have been pleasantly overwhelmed by the positive response from customers and partners so far. We will continue to work hard to establish expectations and exceed those expectations. By aggressively communicating with customers and partners, it also level-sets their knowledge and expectations about the product/service. For example, many customers and partners needed to be brought up to speed about the strengths of one of our products and what sets it apart from competing products. We made sure they had access to one of our most recent reports that included Gartner research, which enabled customers and partners to quickly understand the benefits of that product, and how it would meet their needs.
Assume It Will Take Longer Than Planned.
While the legal and financial transaction side of an acquisition can happen quite quickly, the operational, people/organizational, and back office changes to the business may require some time to work out the kinks. For example, while the service operations blended together very quickly for us because of the use of the public cloud, other aspects have taken longer than desired. When acquiring customers and partners from all over the world, new preferences for payments, reporting, and face-to-face interactions may take some time to accommodate. It's smart to prepare your employees for a bow wave of activity they'll need to work through, before everyone feels they are back to "normal" operations. Putting in the time and effort up front will save resources later and increase the likelihood of customer satisfaction.
The smoothness of our acquisition and subsequent integration has, for the most part, exceeded our expectations. We have found our new partners and customers to be truly amazing. We are very proud of our employees for rising to the challenge and getting the job done. We know there is still work ahead in order for us to consider the process fully complete. But in the long run, while it's been a challenge, it is one we'll never regret. We couldn't be more appreciative of the patience and commitment of our employees, customers, and partners as we take our business, their businesses and our relationships to a higher level.
Ron Faith, president and CEO of Datacastle, is an accomplished serial entrepreneur who leads Datacastle's strategy and business operations. He has over 20 years of experience in senior operations, business development, and product development positions in software and services businesses. Prior to Datacastle, he served as VP and GM of the Mobile and Broadband Commerce business at Qpass (acquired by Amdocs). Prior to Qpass, he was at Apple heading up program management for Internet products as well as worldwide software configuration management.