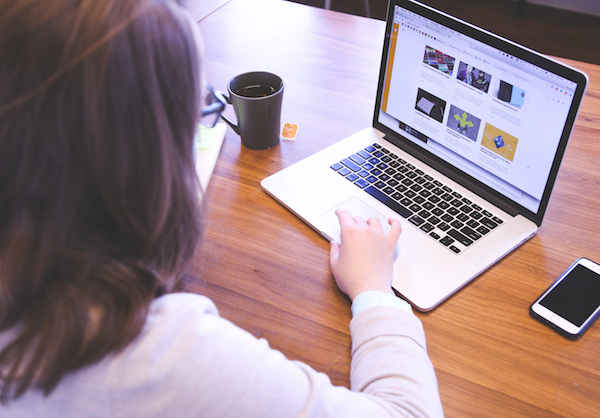 by Lewis Robinson
Many U.S. business owners who conduct their businesses internationally often make the mistake of seeing their websites only from their US audience's perspective. However, it is important to consider your website's appeal to users from other countries to effectively attract and maintain your international audience. One of the best ways to achieve this is by coming up with global marketing campaigns. However, conducting these campaigns is usually an expensive and lengthy affair.
Alternatively, there are several things that you can do to optimize your website for an international audience.
Breaking the Language Barrier.
Language barrier is one of the biggest obstacles for U.S. companies with an international audience. You need to eliminate the language barrier if your company has operations in non-English speaking countries. Language barrier can deal your online marketing strategy a big blow if it is not dealt with properly. One of the best ways to eliminate the language barrier online is by using a language translator tool.
If your budget allows, hire a professional translator to translate your website. Another effective way of eliminating language barrier on your website is by setting up multiple versions of your website targeting each country. Visitors on your website can also choose the language they would prefer to view your website in. IBM is one of the companies that executes this very well. The company's website has a small map located at the top bar that visitors can click and choose their preferred languages.
Ensure that the translator is fluent in the target language and can translate without errors. Numerous translation flaws on your website can have a negative effect on your company's brand. Remember, you may have to spend more on professional translation services depending on how extensive you website is and the number of languages you want your website to be translated to.
Installing a translator tool on your website is another effective option to consider when optimizing for an international audience. Set up the tool to appear at the top of your website so that visitors can choose their preferred languages.
Displaying That You're International.
Make it known to your website audience that you are an international company. You can do this in various ways including using images, text, or tabs on your navigation specifically for international sales. Let visitors know that you conduct business internationally by including an international sales tab on your website. It is also important to provide international clients with information and services that are specifically designed for them. For example, use spanish captioning for your Spanish audience.
Saving Your Reader's Time.
You need to understand that internet access is not the same in all countries. Some users may be dealing with slow service or poor Internet connection, which translates to high browsing costs. Give them an easy time and make their online experience as smooth as possible while accommodating their Internet connection settings. Ensure that your website provides as much information as possible on the main page to save visitors' time and money. Visitors on your website should have an easy experience while looking for what they need; make it easy for them to find what they are looking for in as few clicks as possible.
Make Contact Easy.
The contact numbers on your website should be in international dial code format to give international customers the opportunity to call you with ease. This involves adding the country code on your phone number, which is +1 for U.S. phone numbers.
Wrapping Things Up.
Your international customers' experience can either build or break their loyalty to your company, especially if your website is the only platform where they can engage with you. Therefore, consider optimizing your website's user experience for both local and international clients. It is important to optimize your website for international clients, especially if you do business in non-English speaking countries. This will help enhance your client's user experience online.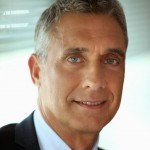 Lewis Robinson is a business consultant specializing in social media marketing, CRM, and sales.  He's begun multiple corporations and currently freelances as a writer and business consultant.