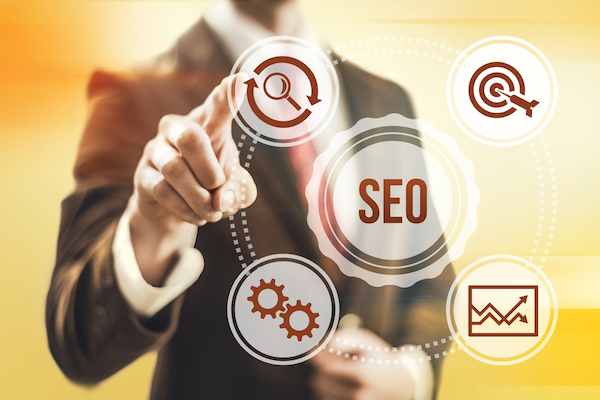 For more than a decade, anyone who's built a website knows that SEO is a crucial component in that site's success. Search Engine Optimization, or SEO, is how users find your site, and if you are in business to sell products, services or even intellectual property, you know how very important that traffic is.
However, as a startup you may not understand how to use SEO to your advantage when building brand and growing your business, and if you have a limited budget, you may think you are paddling up a creek without oars. Actually, one SEO agency Atlanta has some advice to offer that may help you realize that it is possible to get started (as a startup!) with effective SEO on a limited budget.
The Good, the Bad and the Ugly.
No, we're not referring to an old Clint Eastwood film, but rather to the major differences you will find when seeking an SEO consultant to work with. From high dollar SEO agencies in the United States to extremely low cost SEO agencies that contact you from foreign countries (India being the most common) you will find a huge difference in both price and quality. Choosing the high dollar agency may use up your entire annual marketing budget in the first month while choosing the low dollar agency may yield lower results, so what should you do?
Knowledge is King and Reigns Supreme.
Knowing that you have a limited budget, arm yourself with knowledge first, then seek an agency you can afford. What you can do before seeking an agency to work with is to look at what is important, especially in the beginning. What many SEO companies won't tell you is that your website is your primary concern in the beginning. If you don't have substance on your site, all the off-page SEO you pay for is absolutely worthless.
It's like inviting 100 people to a party in an empty house with no furniture, no food, no drinks and no entertainment. The guests will walk in the door, look around, see an empty home and then turn around and leave. Your webpage is your party so fill it with goodies so that anyone who stops by will take the time to look around a bit. That's where great SEO begins.
Look for Specialists Who Know How to Start at the Beginning.
When seeking an SEO consultant or an agency that provides what they call SEO content, make sure you are talking to professionals who can help you fill your home with everything you need for that party first. From there they can go out and round up guests, but if you have nothing to offer them, they won't stay, will they?
If you find an SEO company that is flexible in pricing and understands how important your 'venue' is, then you've hit pay dirt. That's the most important element you need to know when seeking to understand how to get started on a limited budget. Set yourself up first with on page SEO, then invite your guests. It really is just that simple, as any expert will gladly tell you.