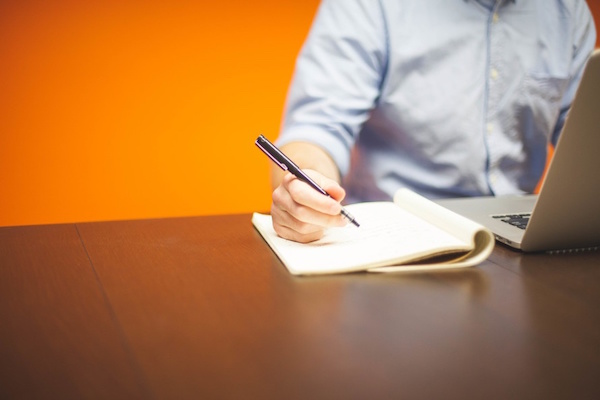 The following companies have managed to define the word startup in the last couple of years thanks to their successful development and progress. They have been awarded and financed thanks to how well they've done.
1. Veeno.
Veeno Company is an Italian wine café in the United Kingdom. It was founded in 2013 and since then has become a chain and opened several cafes across the country. Today it has 8 outlets and is one of the start-ups worth following.
2. Degree 53.
Degree 53 is a software company based in Manchester city. They develop mobile apps and web design and have been gaining a lot of momentum since they were founded in 2013. Since then, as a start-up they've also won a couple of awards.
3. Abalo Publicidad.
Abalo Publicidad is a start-up based in Seville, Spain, that was founded in January 2015. Abalo Publicidad offer to the public a huge variety of products – from business agendas to working clothes. They produce most of their products on their own and offer them in the lowest price possible.
They plan to expand their range of products by the end of 2017 and build relationships with small businesses. In the future they would also like to expand in other major cities in Spain.
4. Monarch Solicitors.
Monarch Solicitors Ltd. Is a lawyer firm based in Manchester city of the United Kingdom. It was founded in 2014 and is known for providing high standard service at great prices.
5. Wine Outlet.
Wine Outlet is a company based in Athens, Greece that was founded in 2016. Still a fresh start-up, Wine outlet offers some of the best quality of wines through its e-shop. In the future, Wine Outlet plans to expand even further in 2017 and cover wines from all over the world.
6. Studapart.
Founded in 2010, this French start-up is still fresh and still improving. It was created to help with student lodgings through an online platform. Today, the ambitious start-up is planning to expand in Europe.
7. 10-Vins.
10-Vins is another French start-up based in Nantes that responsible for the sensation that took Las Vegas by storm. The Nespresso machine, D-Vine. It was founded in 2012 and since then has sold over 220 machines.
8. Cellectis.
Cellectis has seen a growth of over 130% in 2015 and is considered one of the most successful start-ups. Based in Paris, it offers genetic treatments and has become a very big biopharmaceutical company.
9. Nannuka.
Nannuka was founded in 2014 and within a year became a leading child care online platform in Greece and all Europe.
10. Tannico.
Tannico is a wine retailer based in Italy that was founded in 2012. Today Tannico is planning to expand to the UK thanks to the great success it faced with funding this year.
Specialists all over the world are keeping a close eye on these start-ups and awaiting more promising results from them. So should you.